Products
Extraordinary Experiences.
Often it is the experiences that make a trip most memorable, whether that is a boat ride under the twinkling night sky with someone you love or a tension-melting massage from a
skilled masseuse. With these special offers - all of which include special experiential treats - you can elevate your Casa Angelina stay.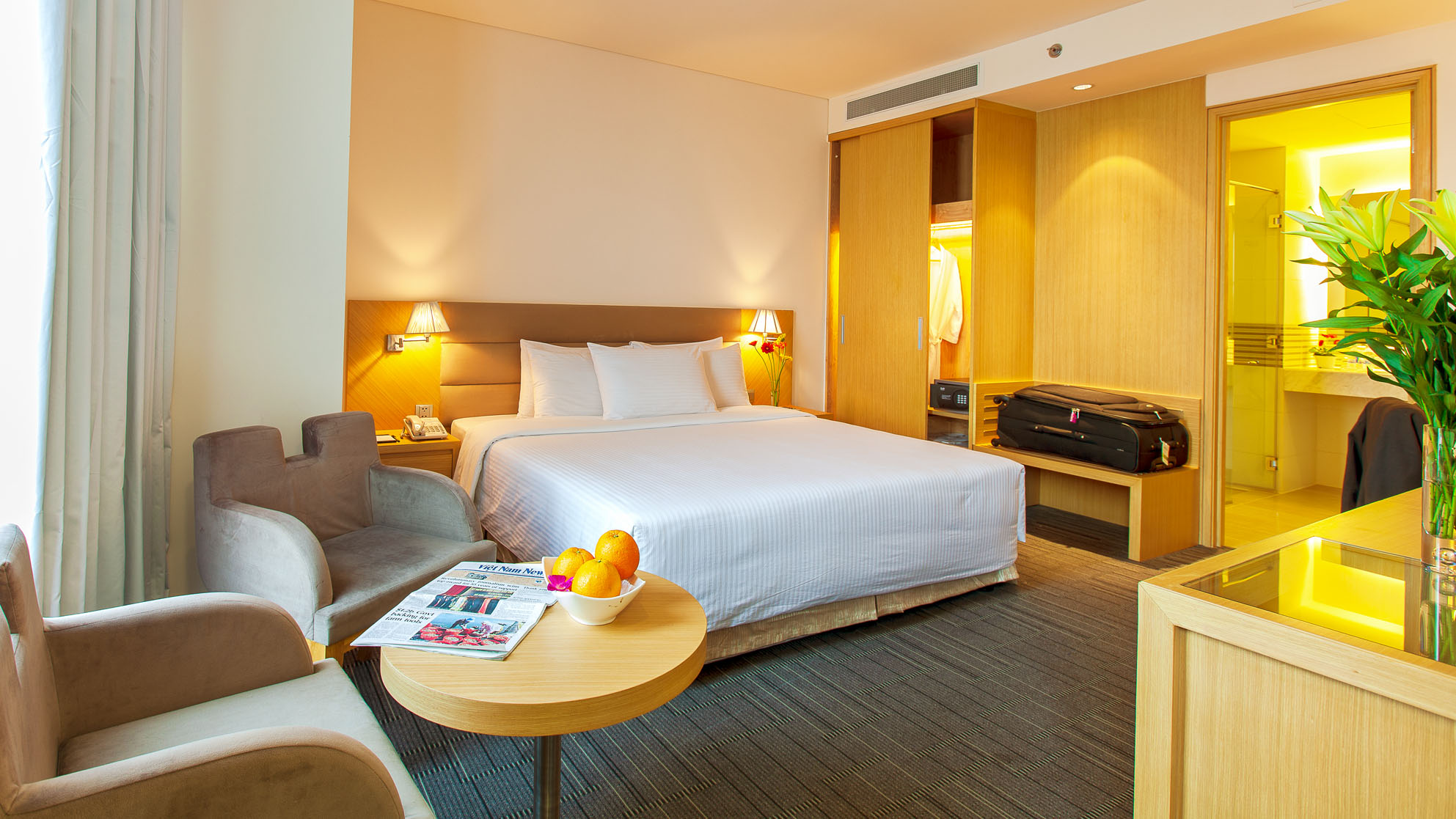 Liberty Central Hotel
Ho Chi Minh City, Vietnam
tap to enter or swipe to move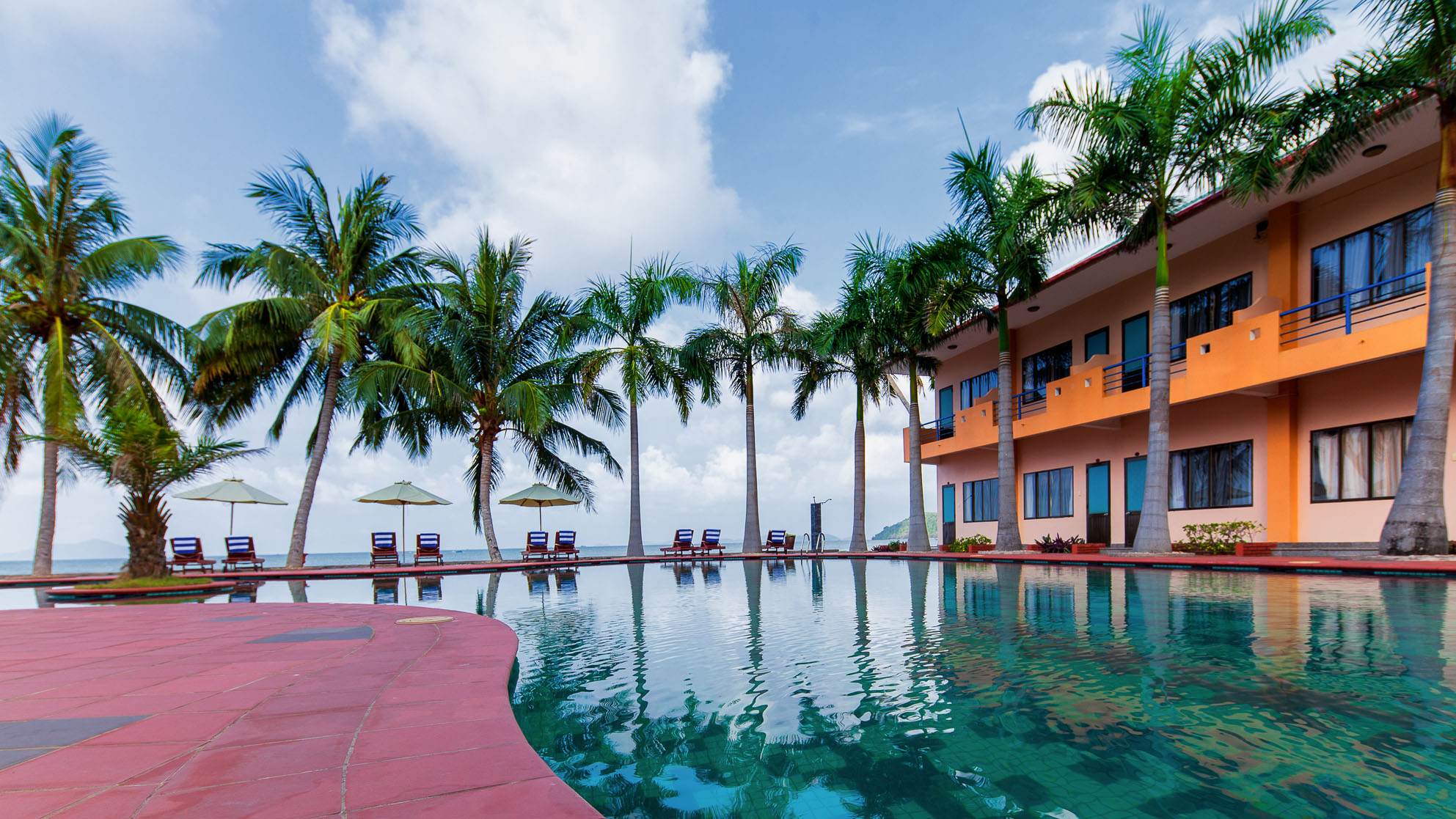 Hon Trem Resort
Kien Giang Province, Vietnam
tap to enter or swipe to move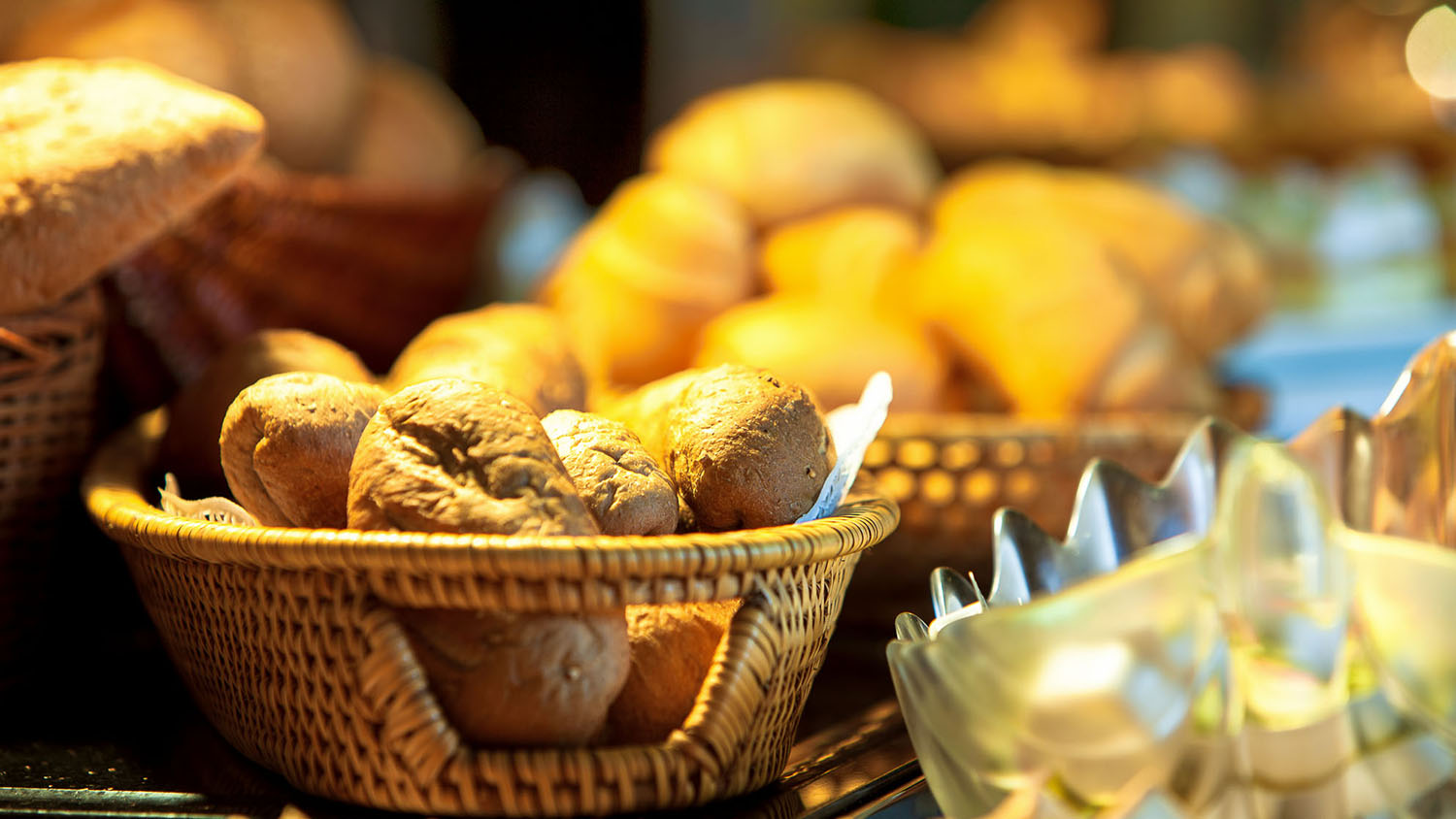 Liberty Central Hotel - Restaurant
tap to enter or swipe to move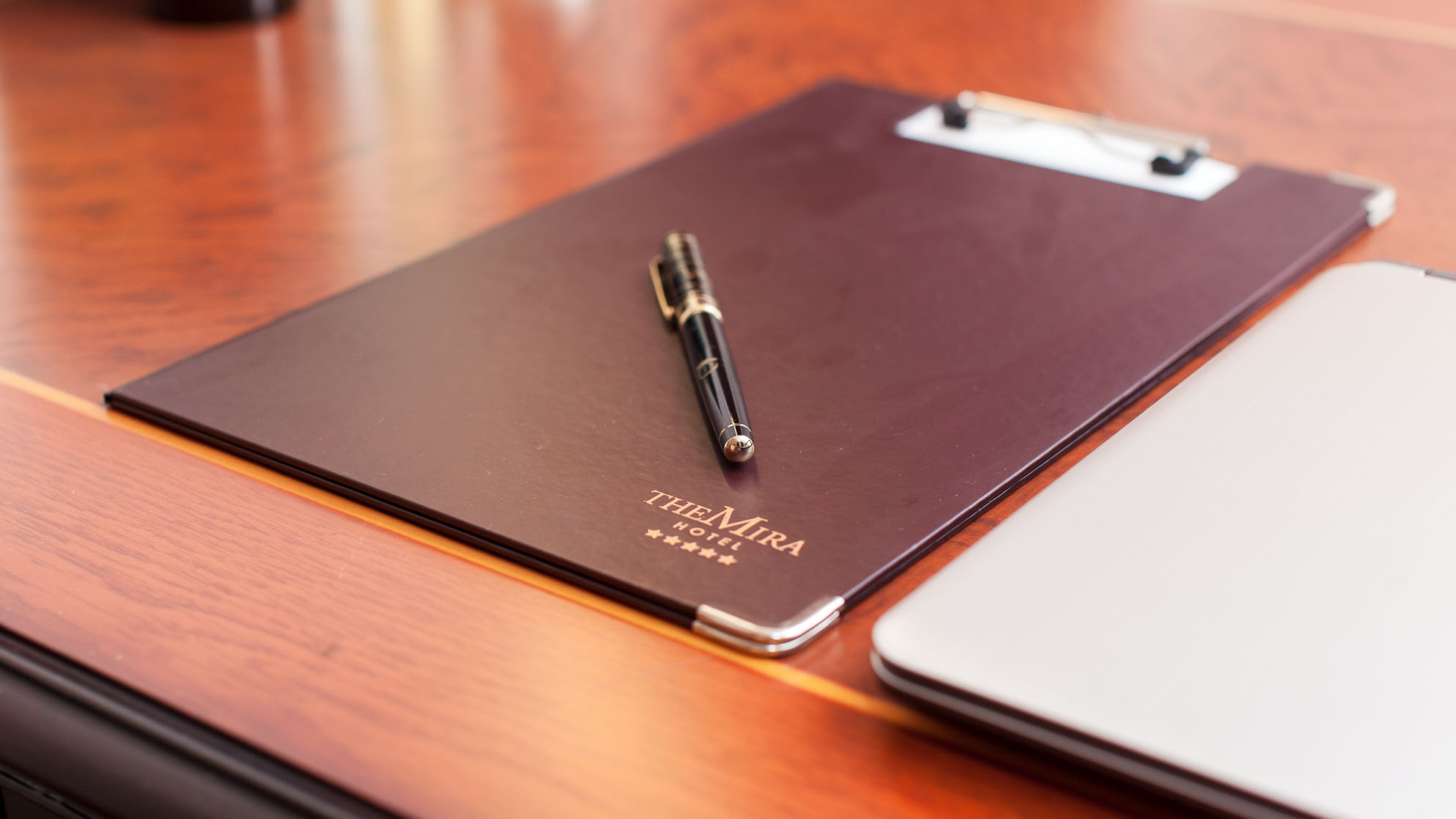 The Mira Binh Duong Hotel
Binh Duong Province, Vietnam
tap to enter or swipe to move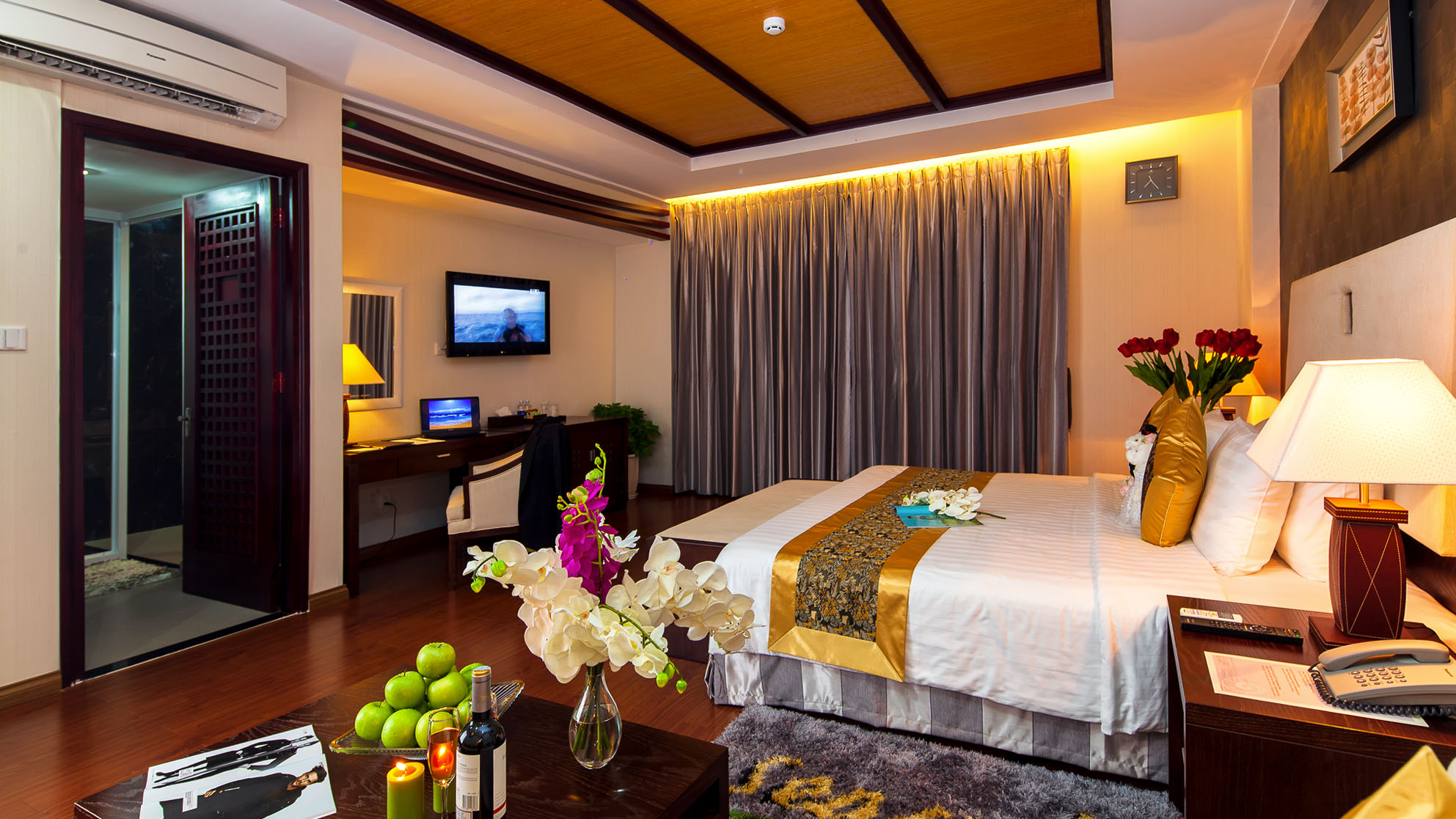 Seaside Resort
Vung Tau City, Ba Ria - Vung Tau Province
tap to enter or swipe to move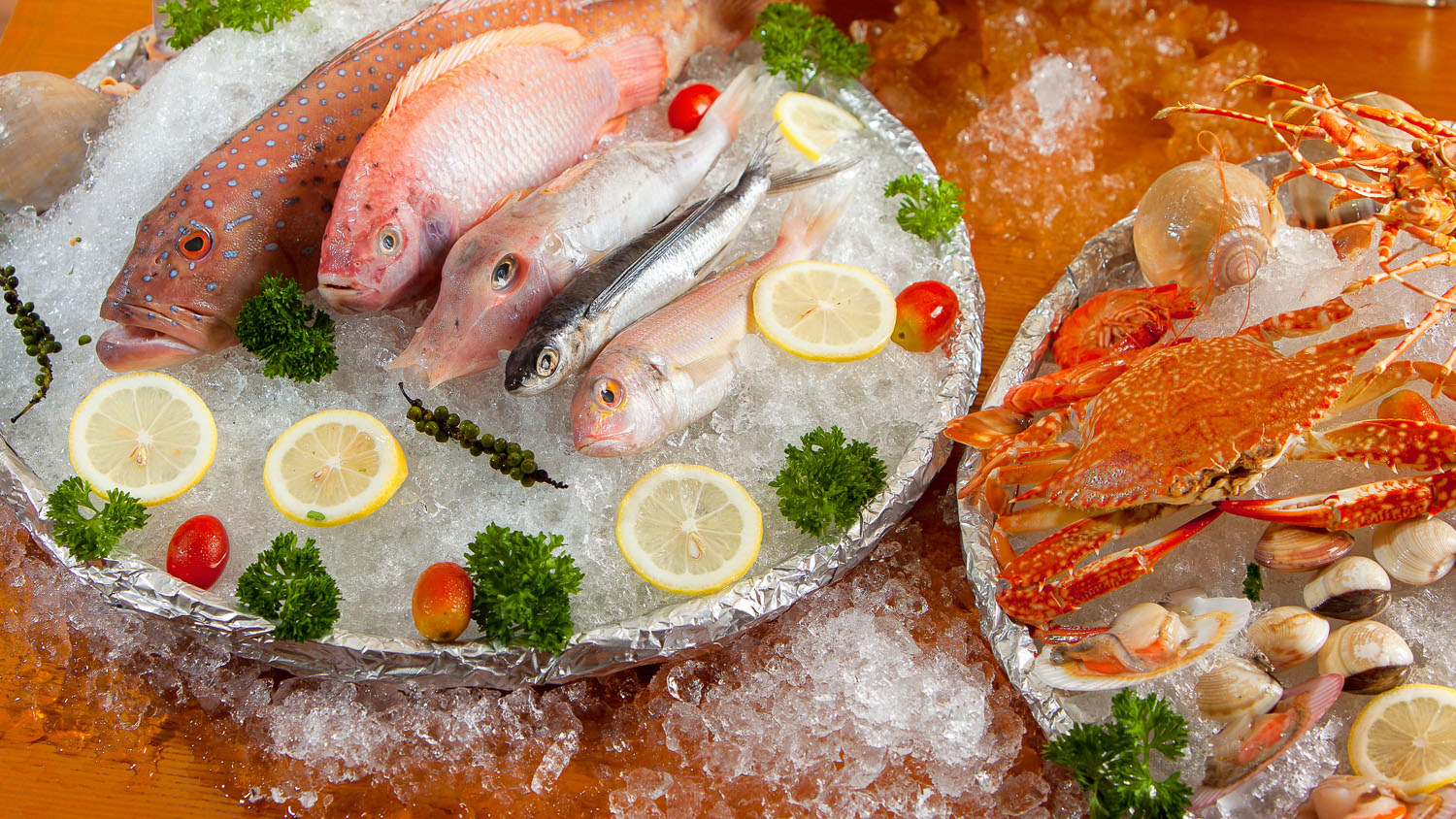 Seaside Resort - Restaurant
tap to enter or swipe to move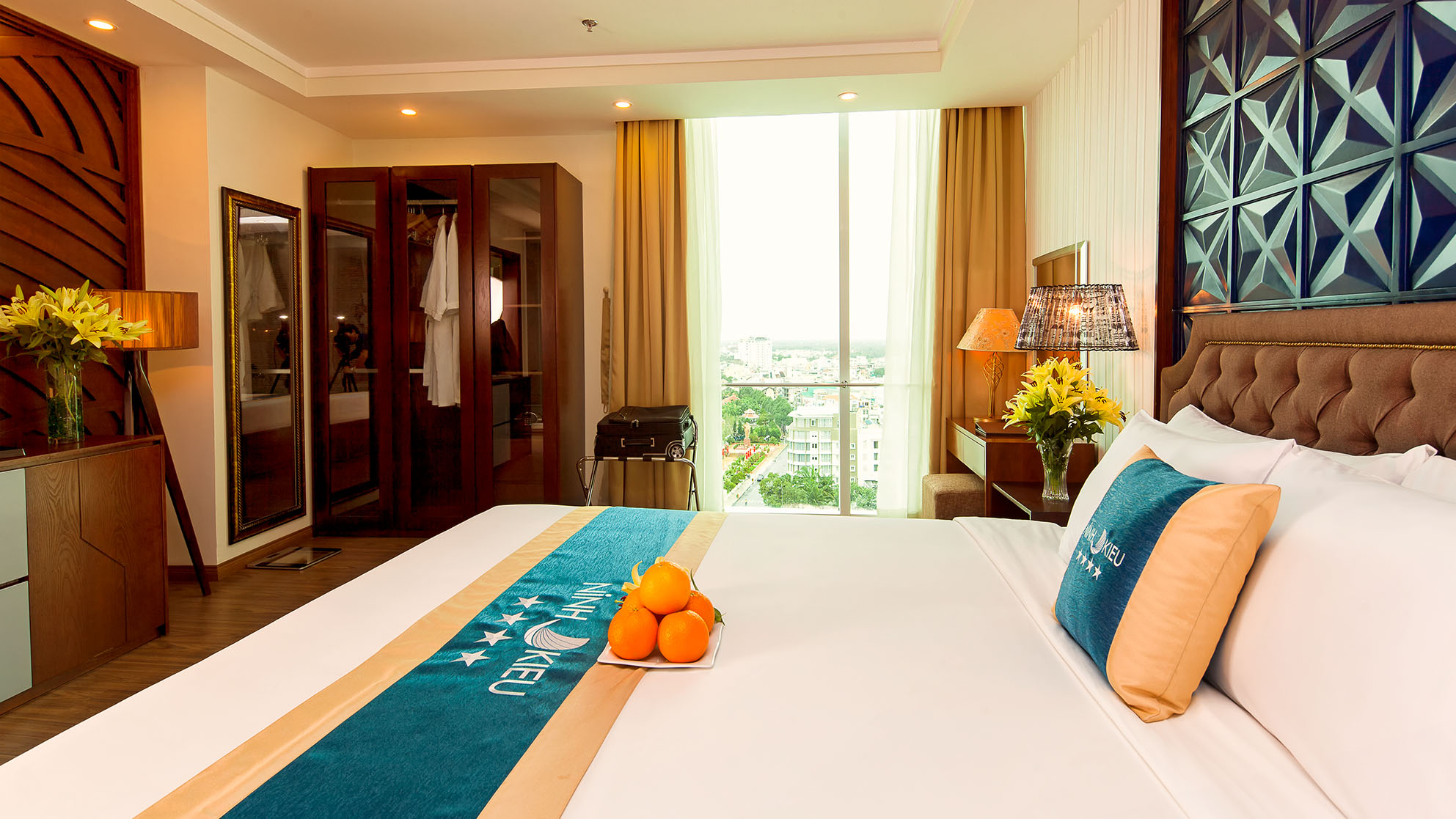 Ninh Kieu Riverside Hotel
Can Tho City, Vietnam
tap to enter or swipe to move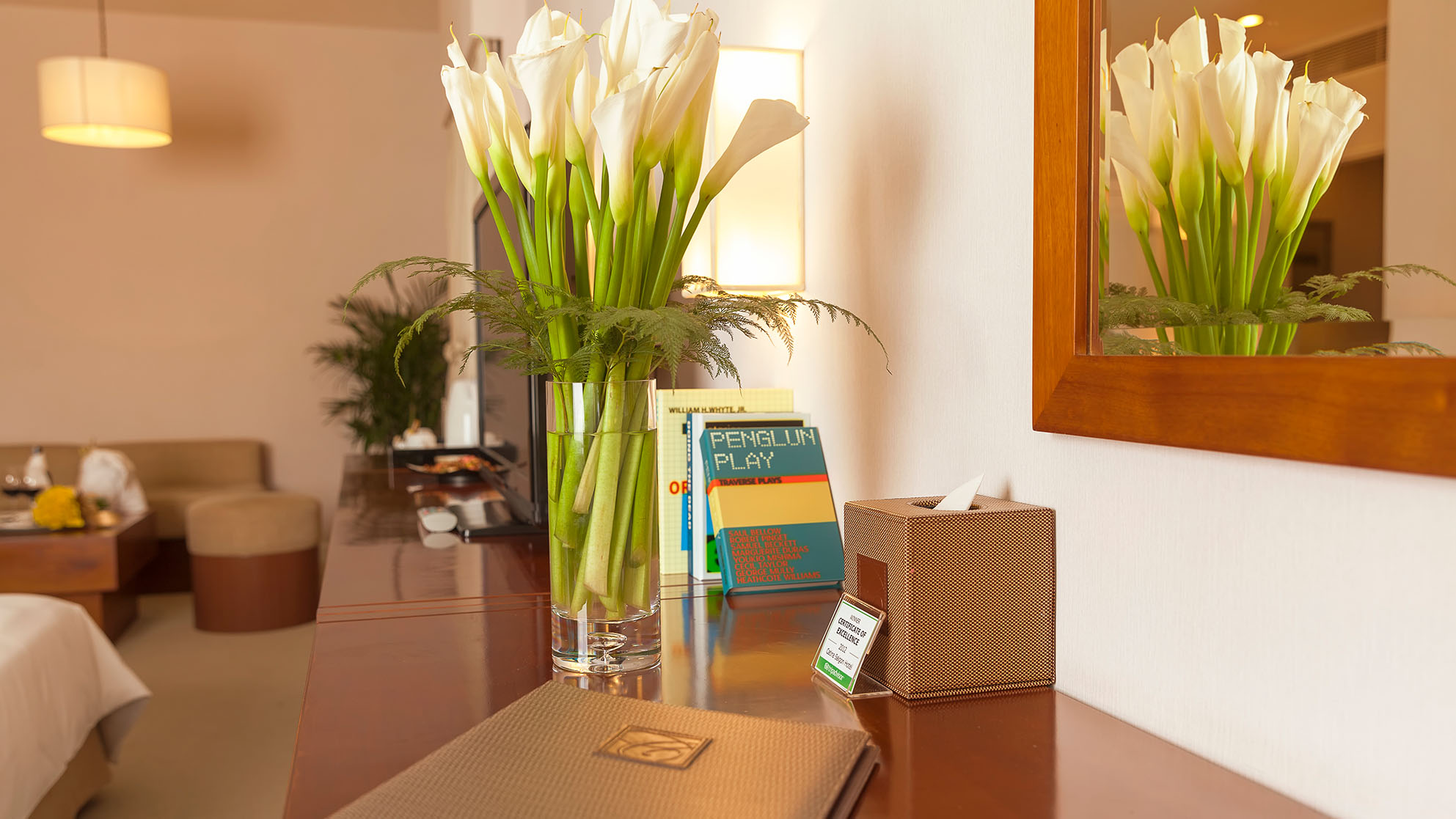 Catina Saigon Hotel
Ho Chi Minh City, Vietnam
tap to enter or swipe to move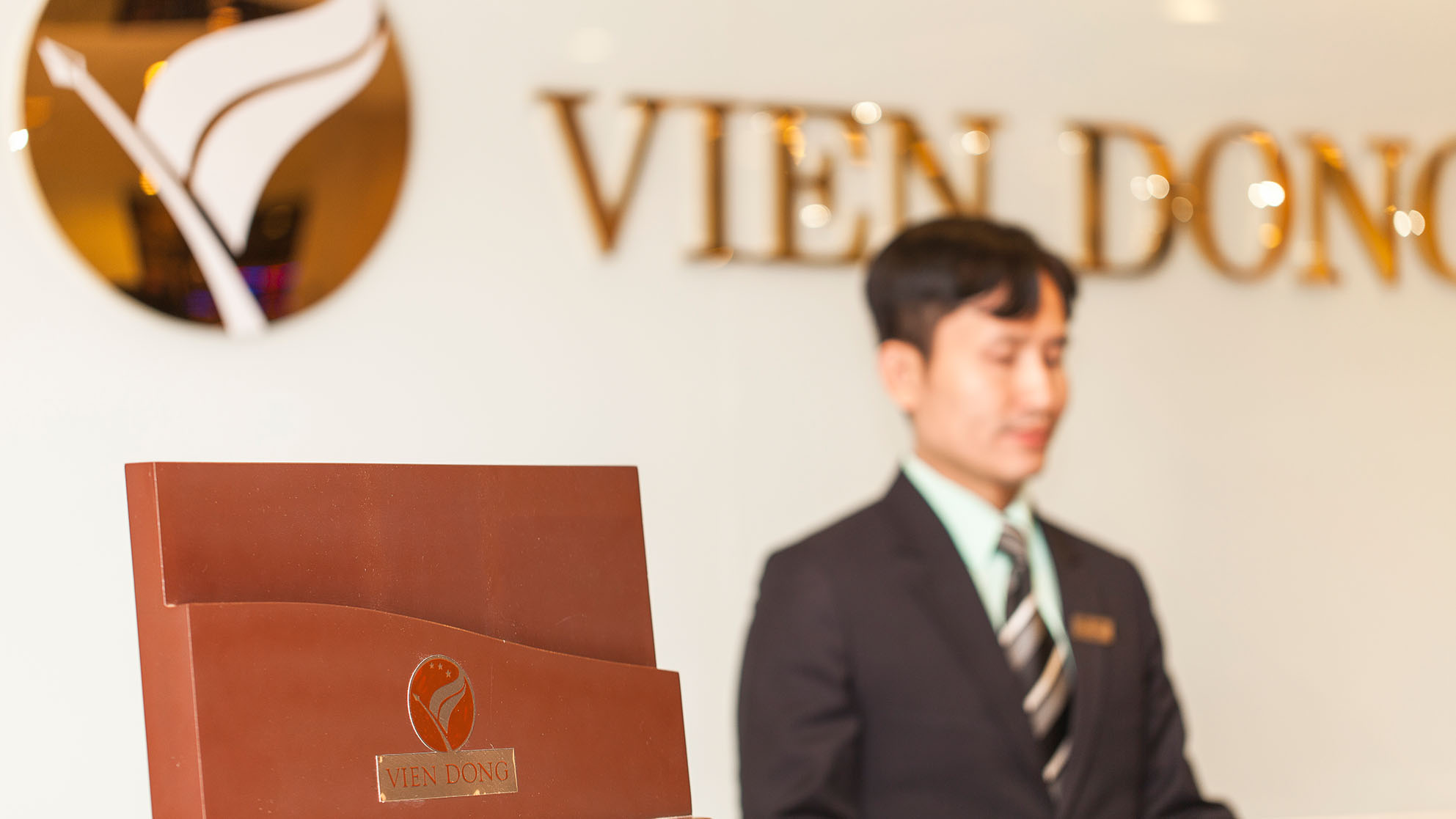 Vien Dong Hotel
Pham Ngu Lao St., Dictrict 1, Ho Chi Minh City, Vietnam
tap to enter or swipe to move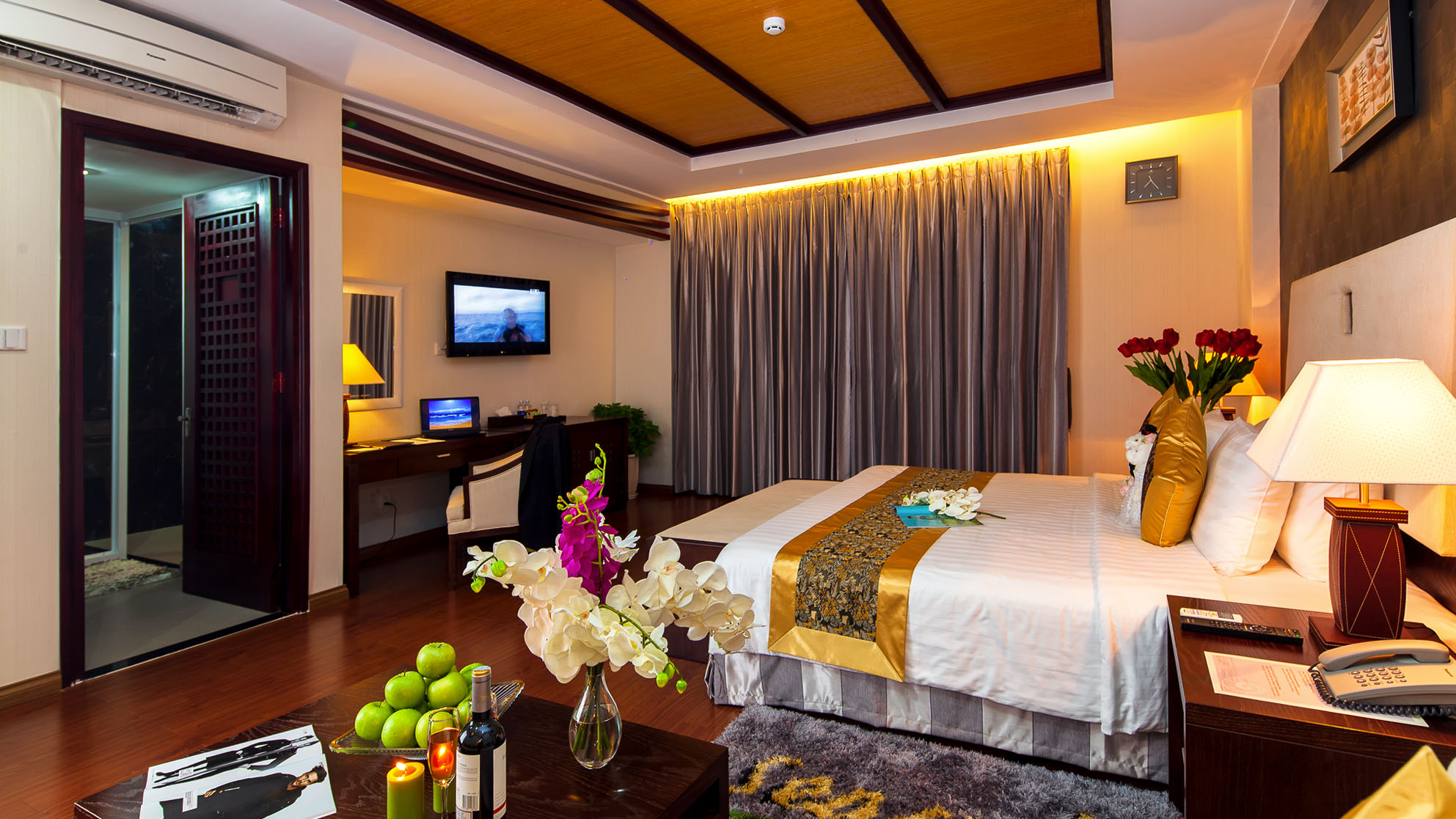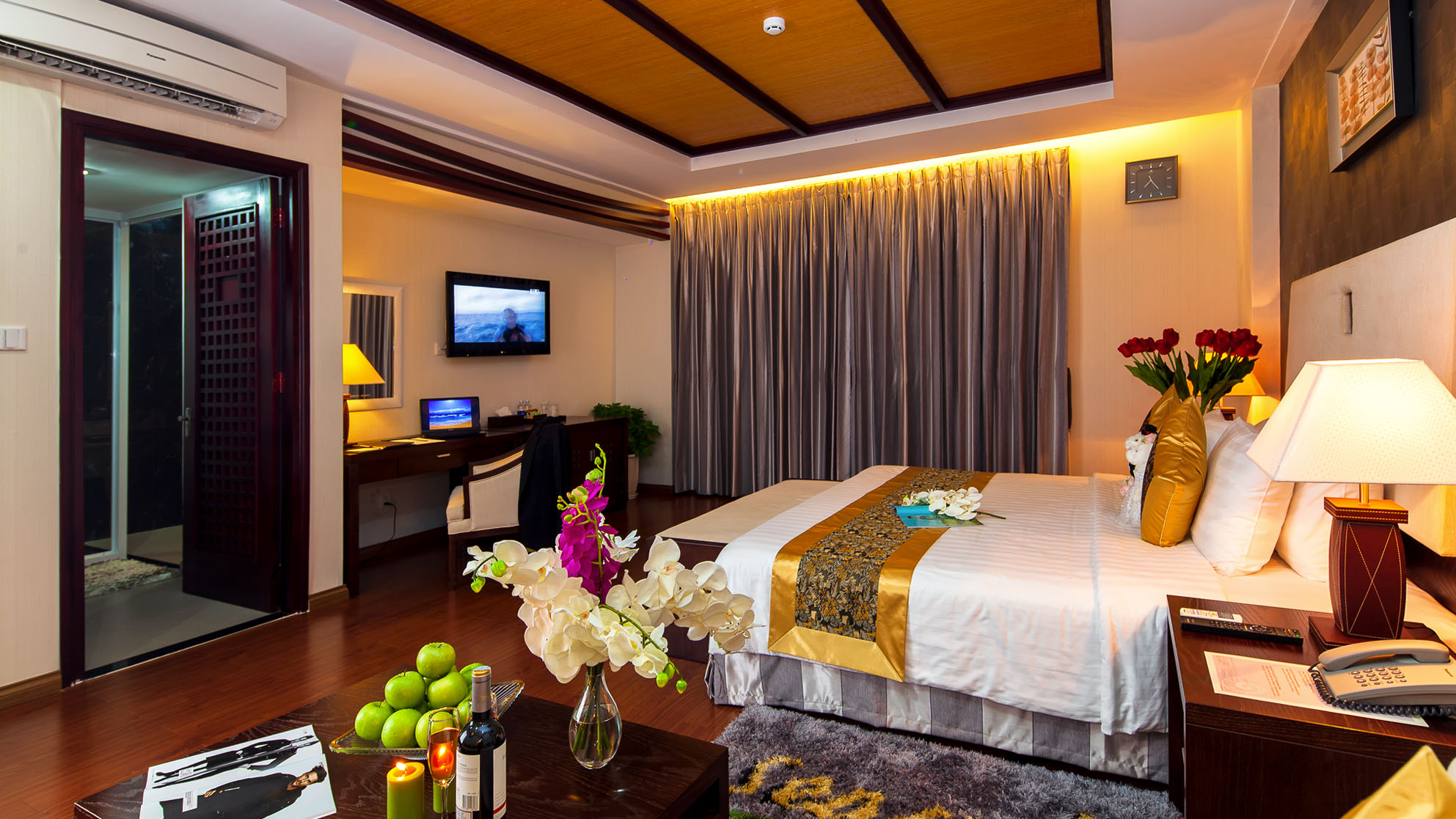 Vung Tau City, Ba Ria - Vung Tau Province
Vung Tau City, Ba Ria - Vung Tau Province
Vung Tau City, Ba Ria - Vung Tau Province
Vung Tau City, Ba Ria - Vung Tau Province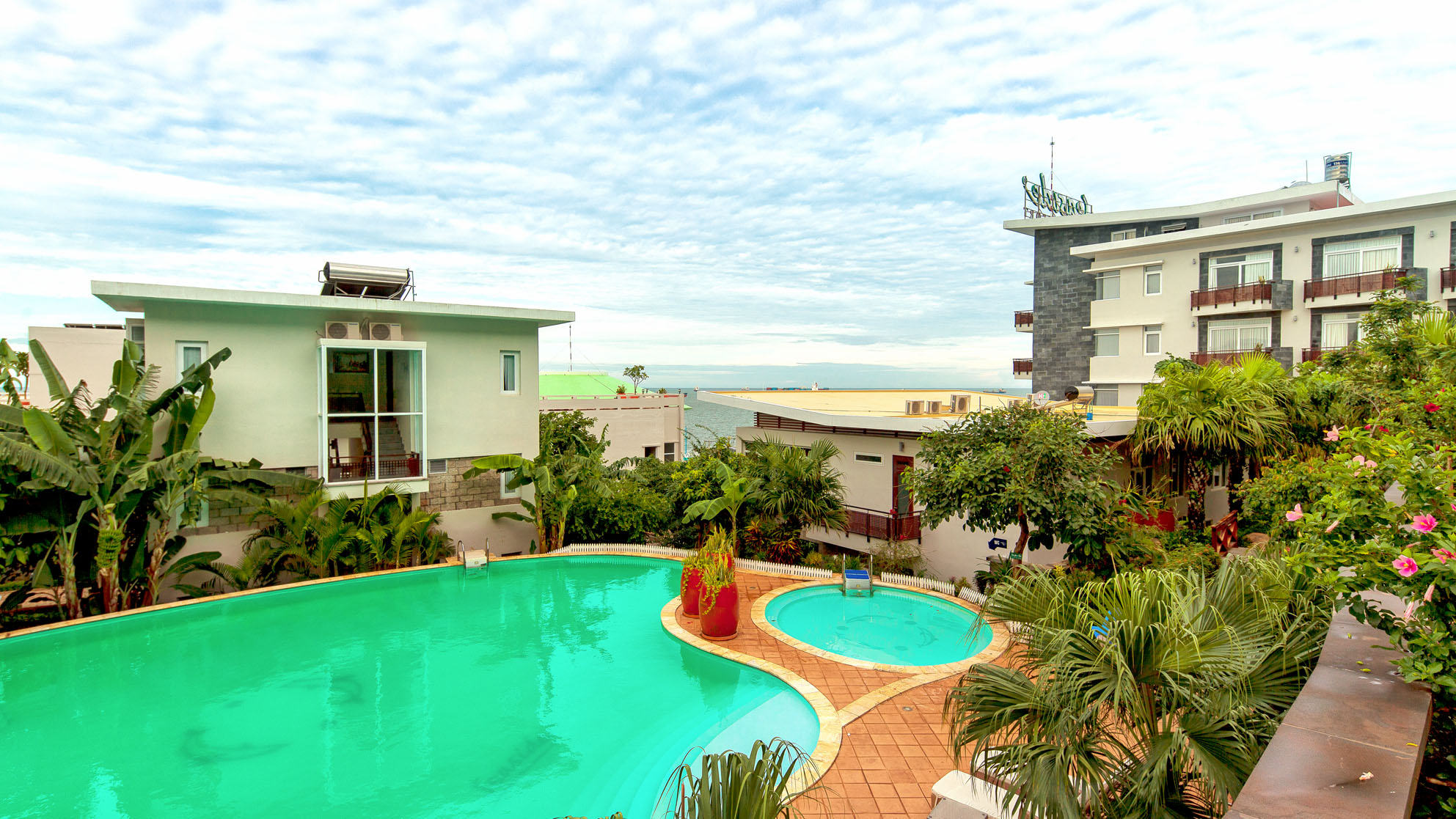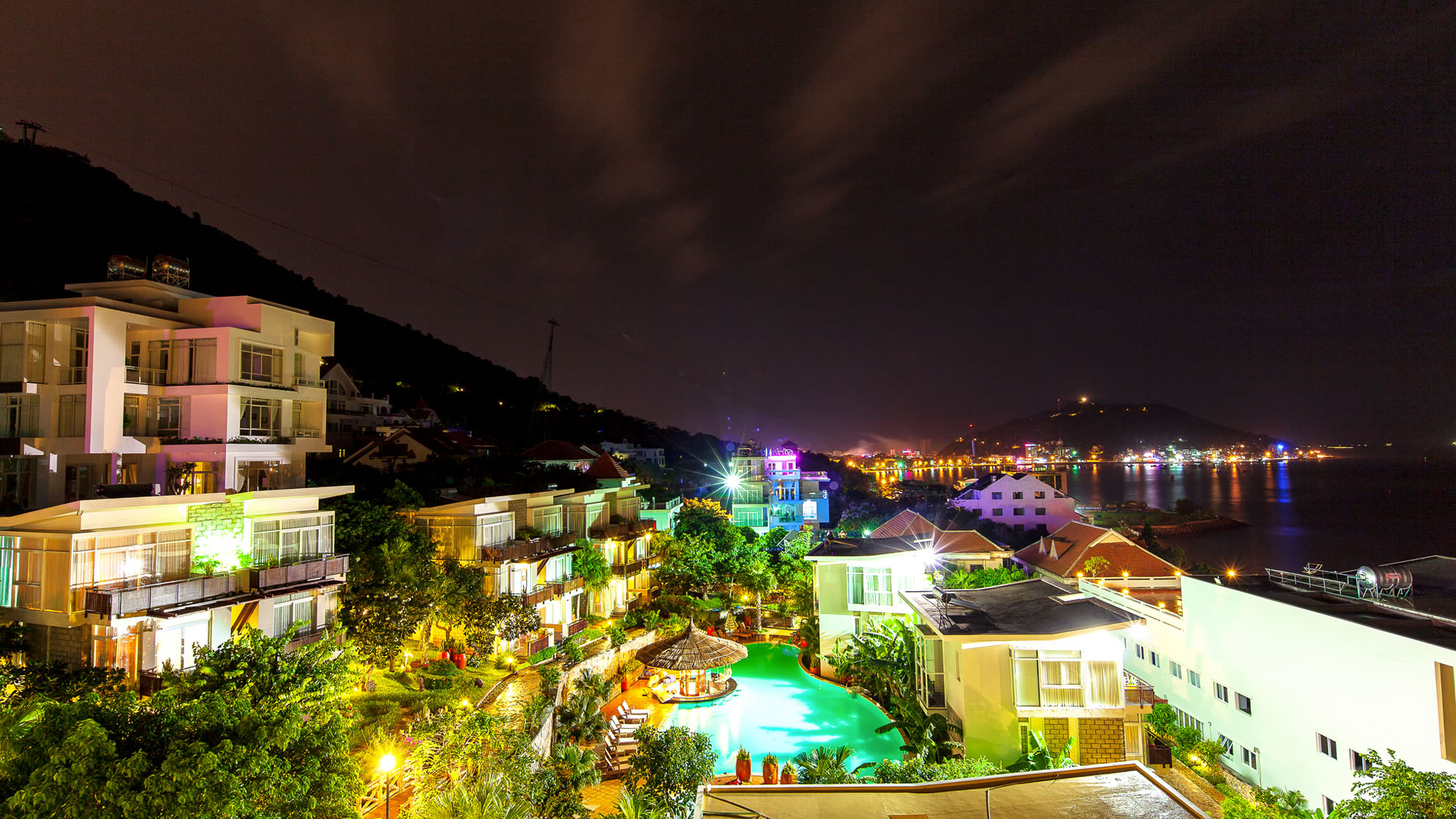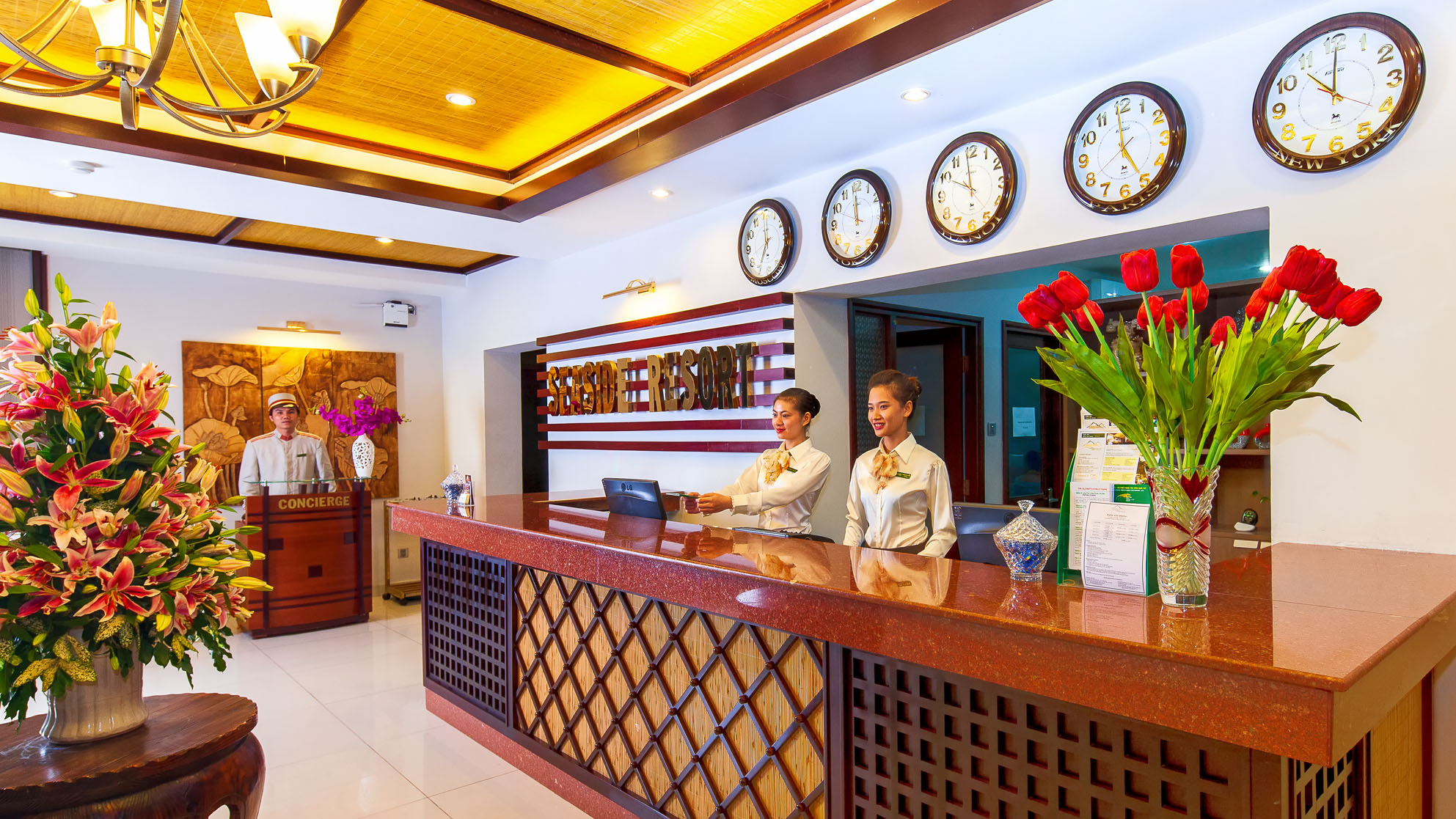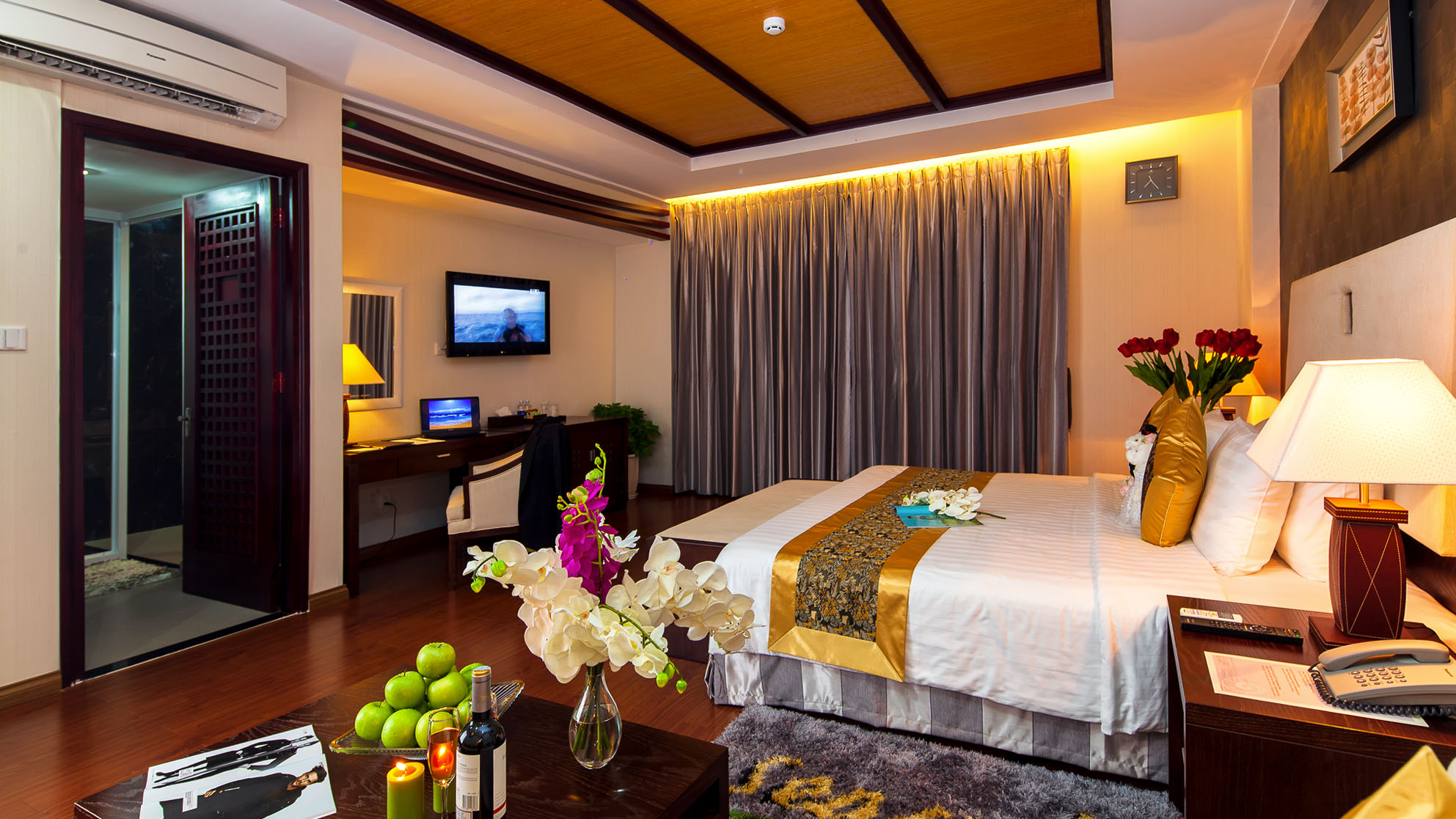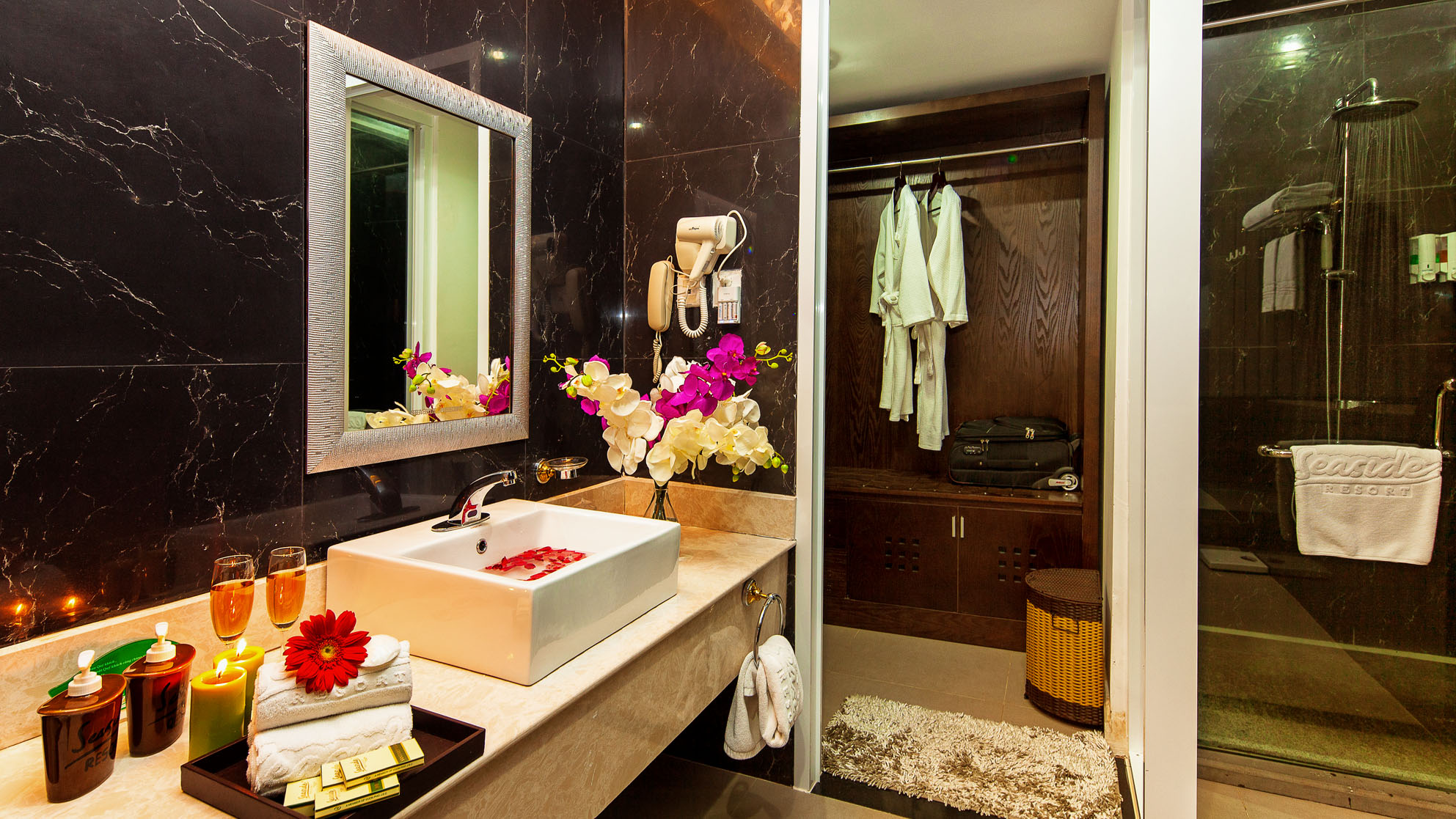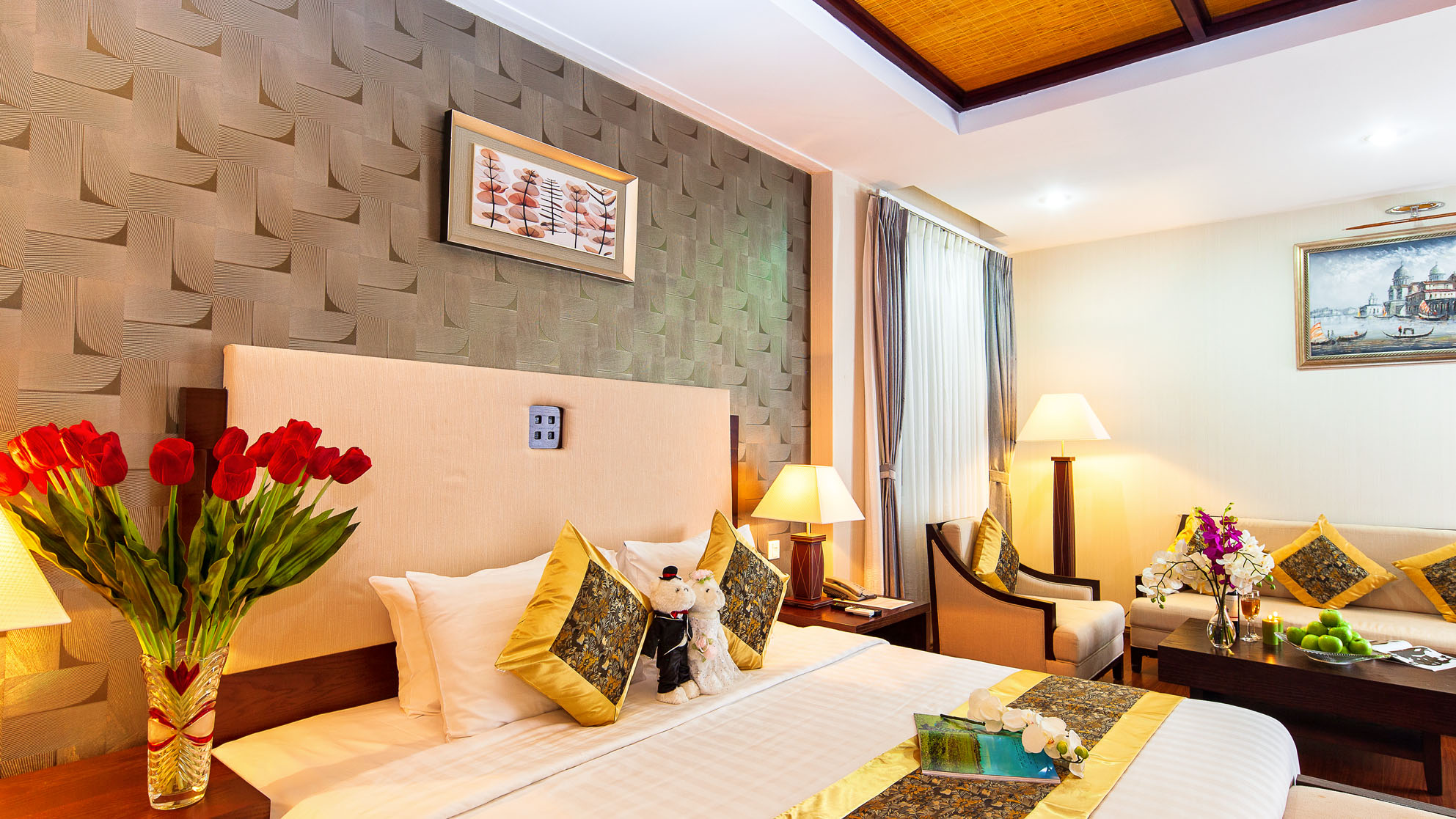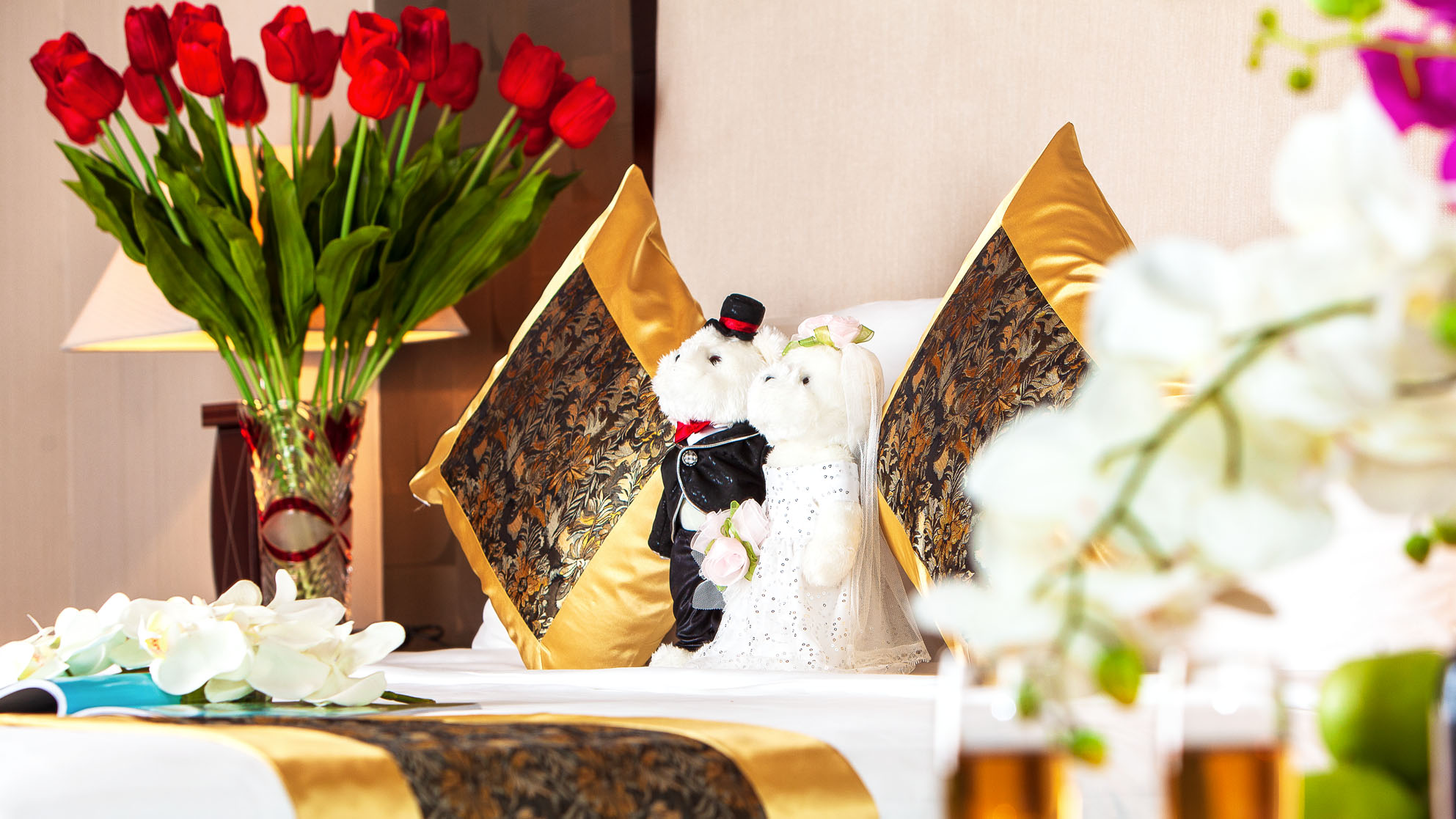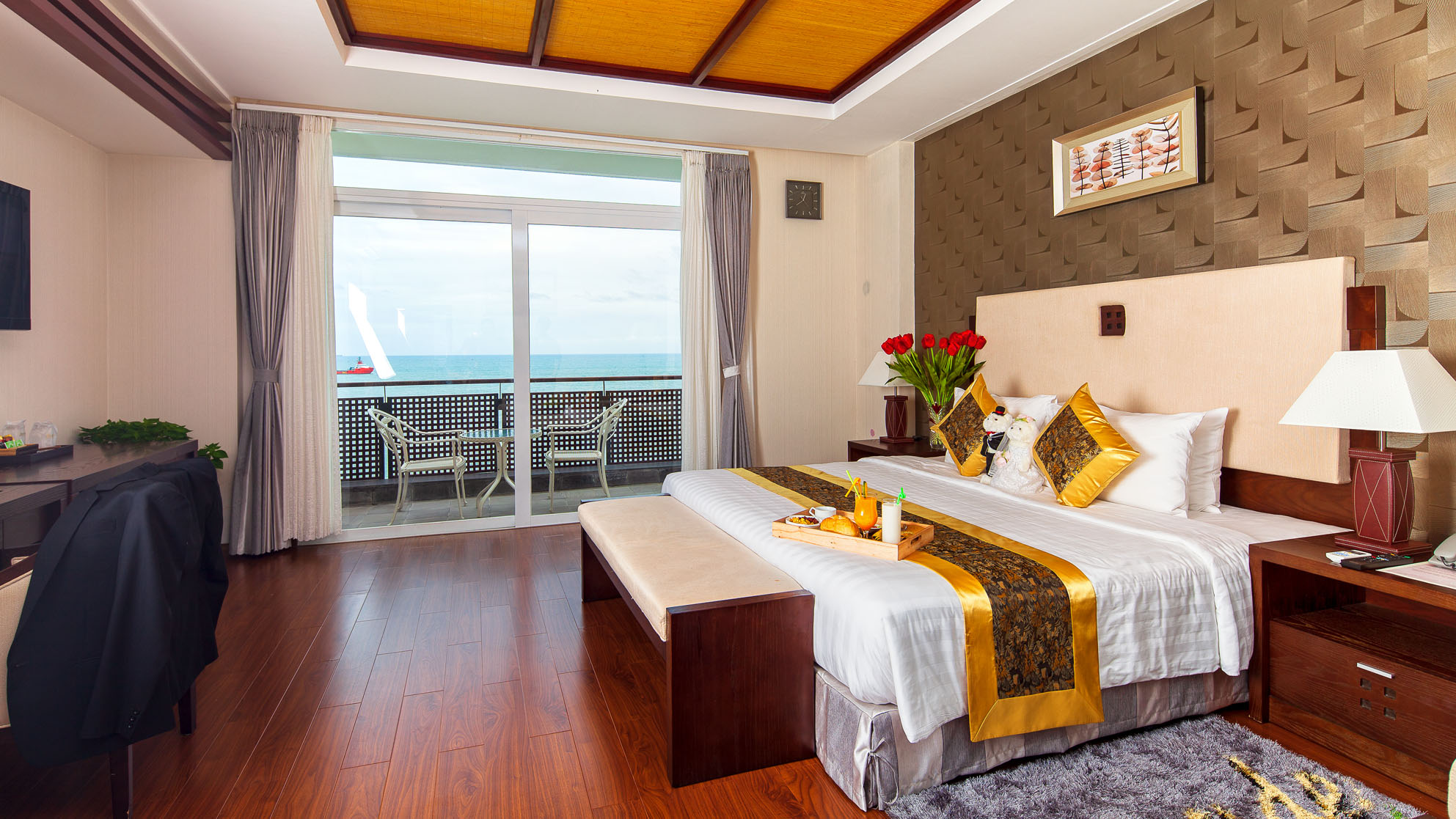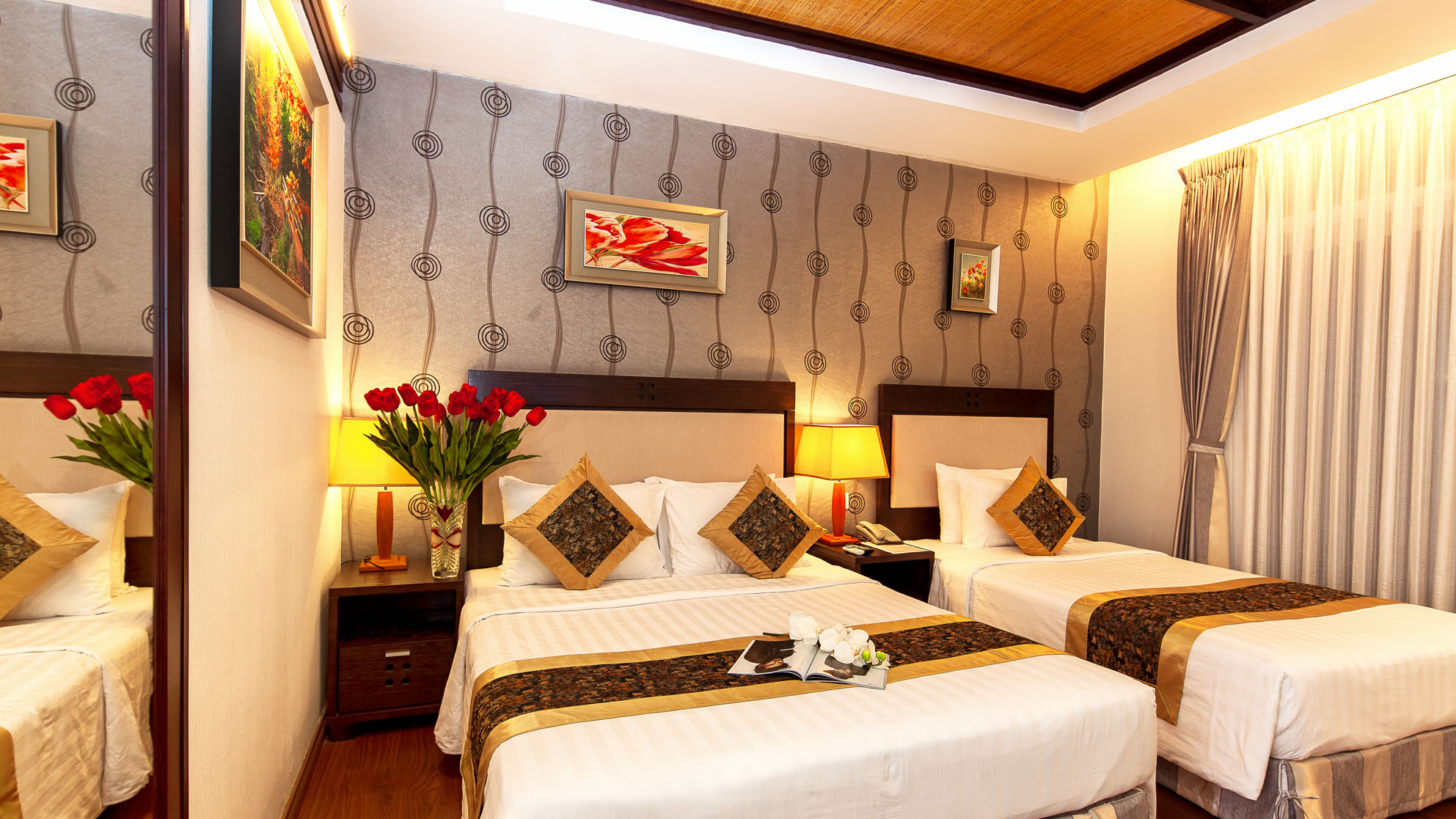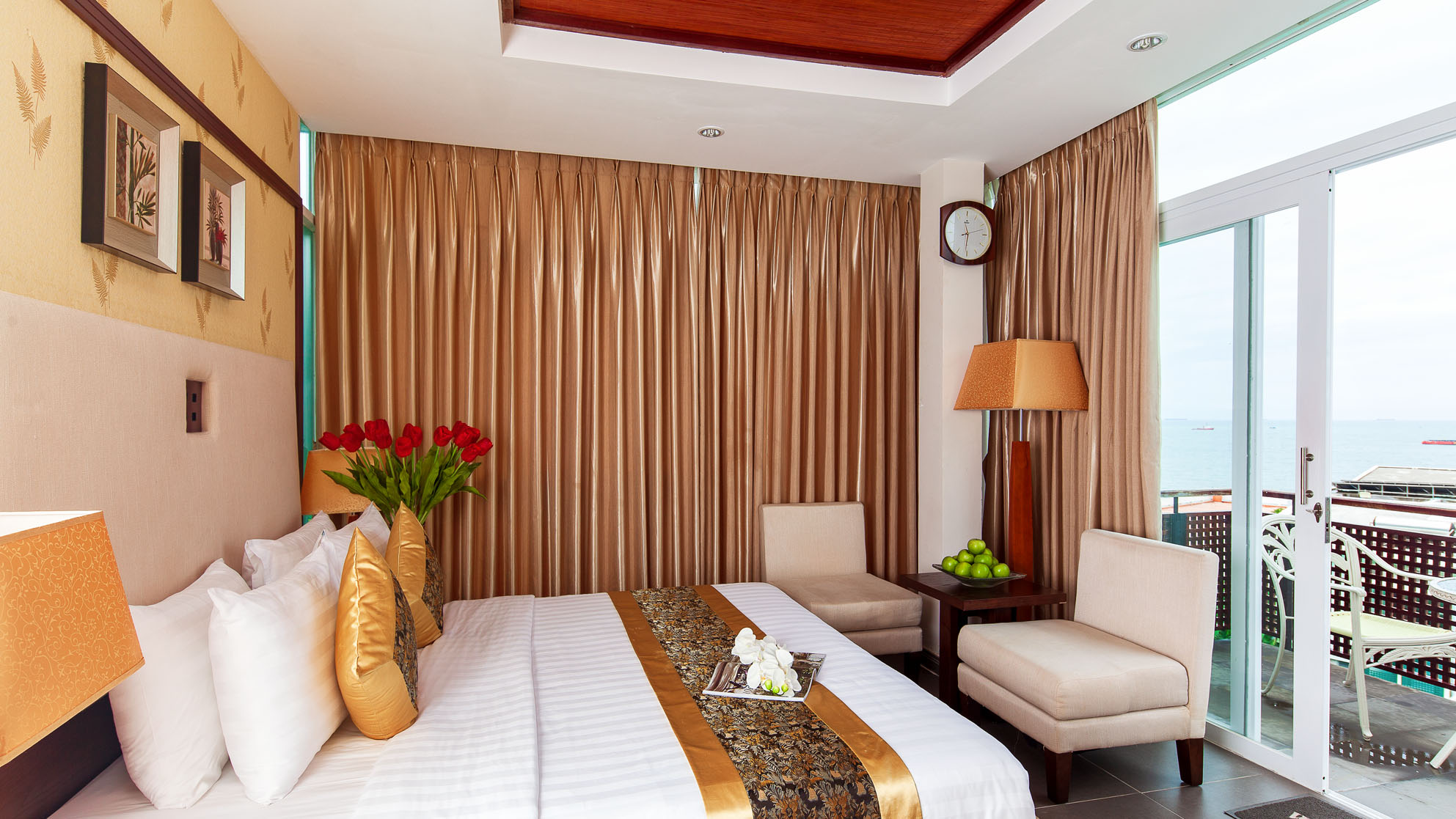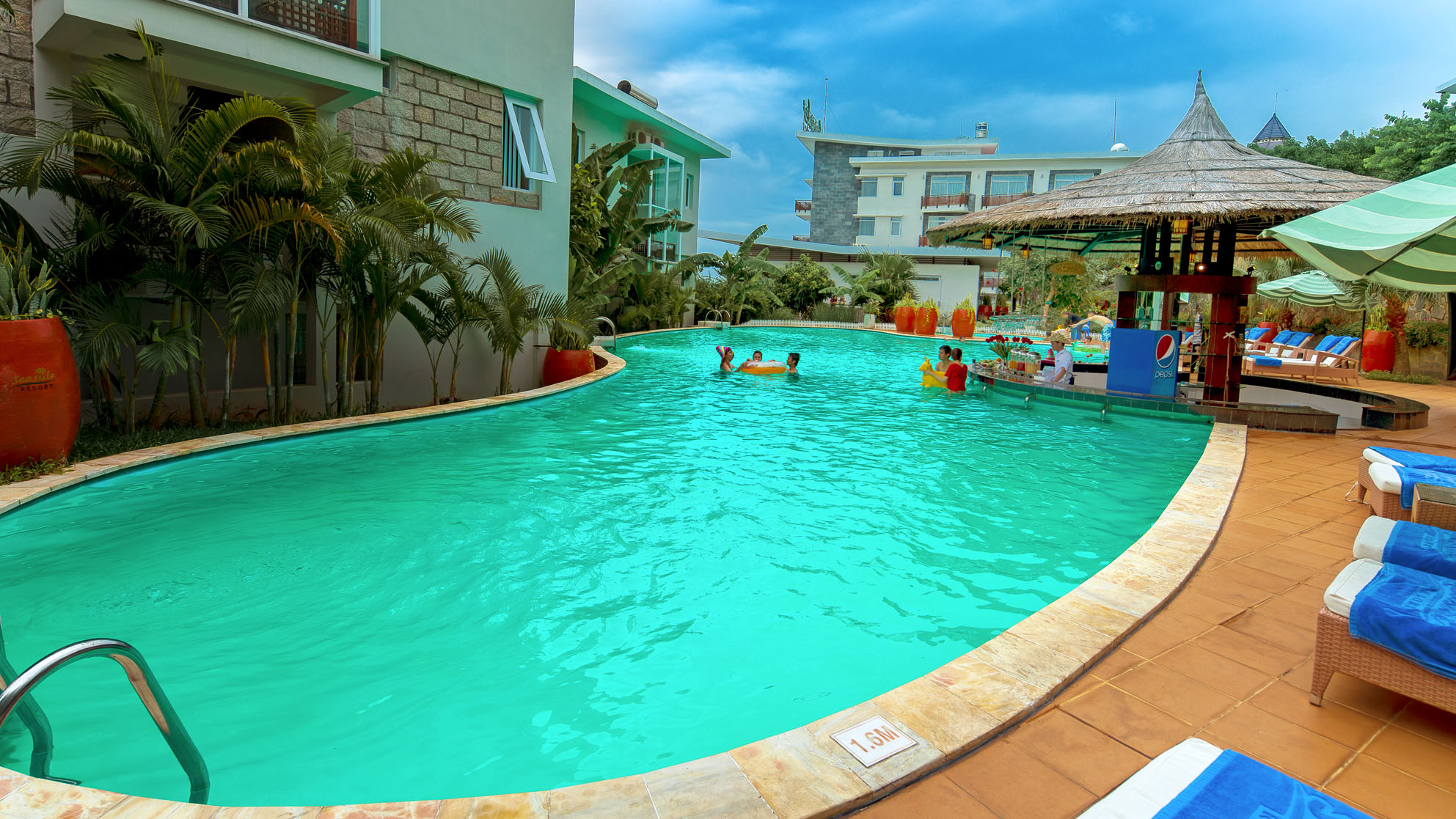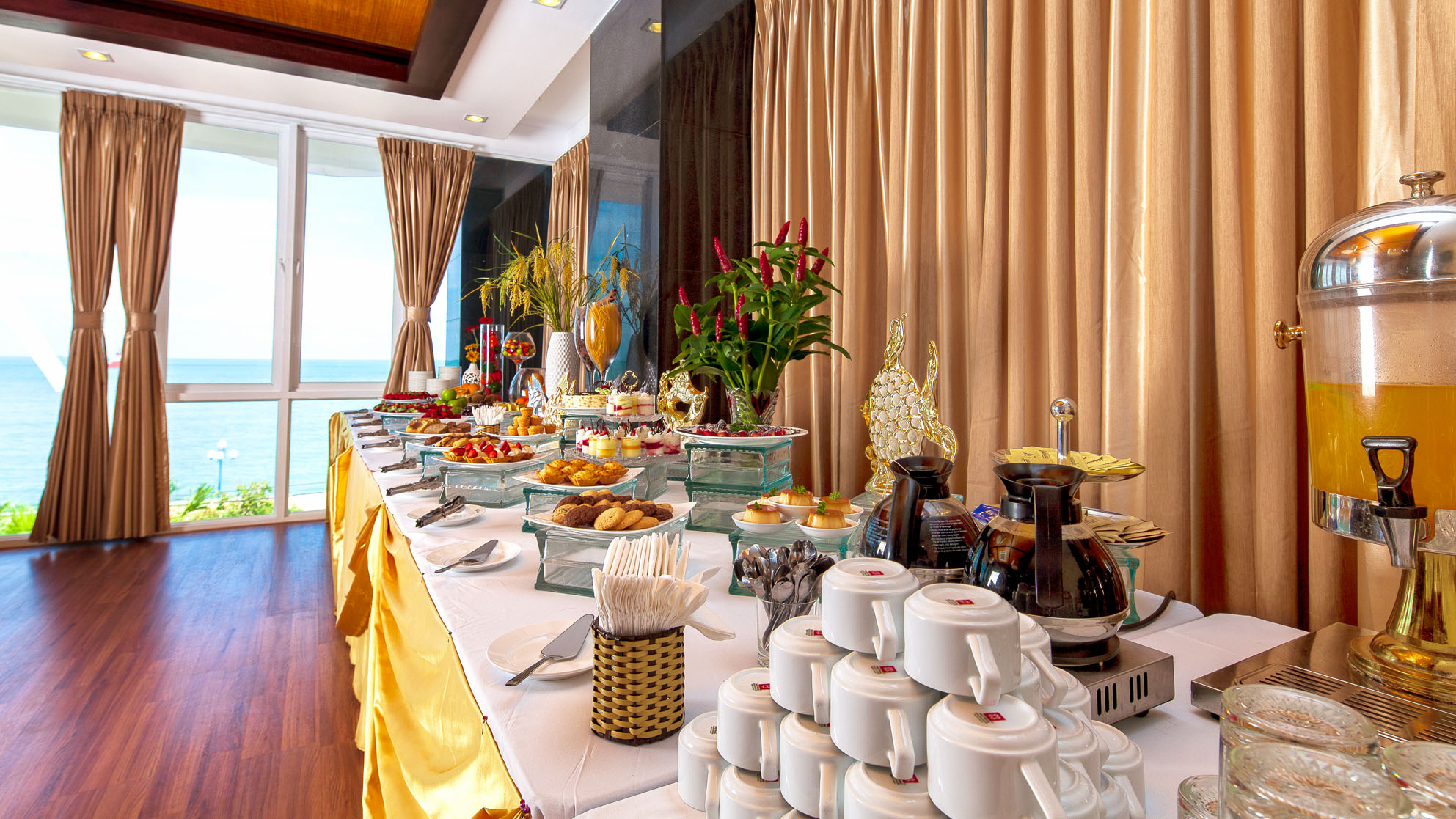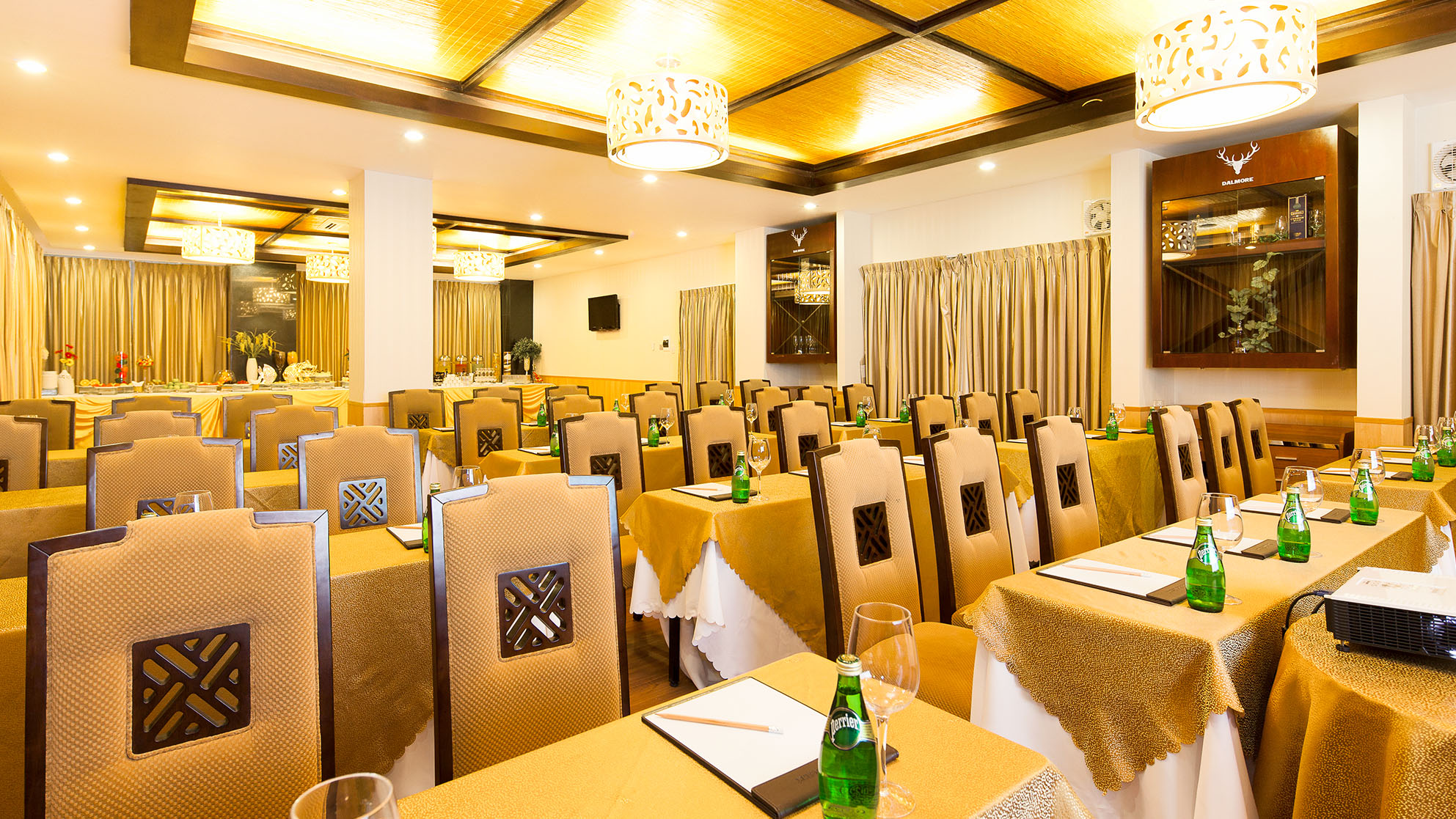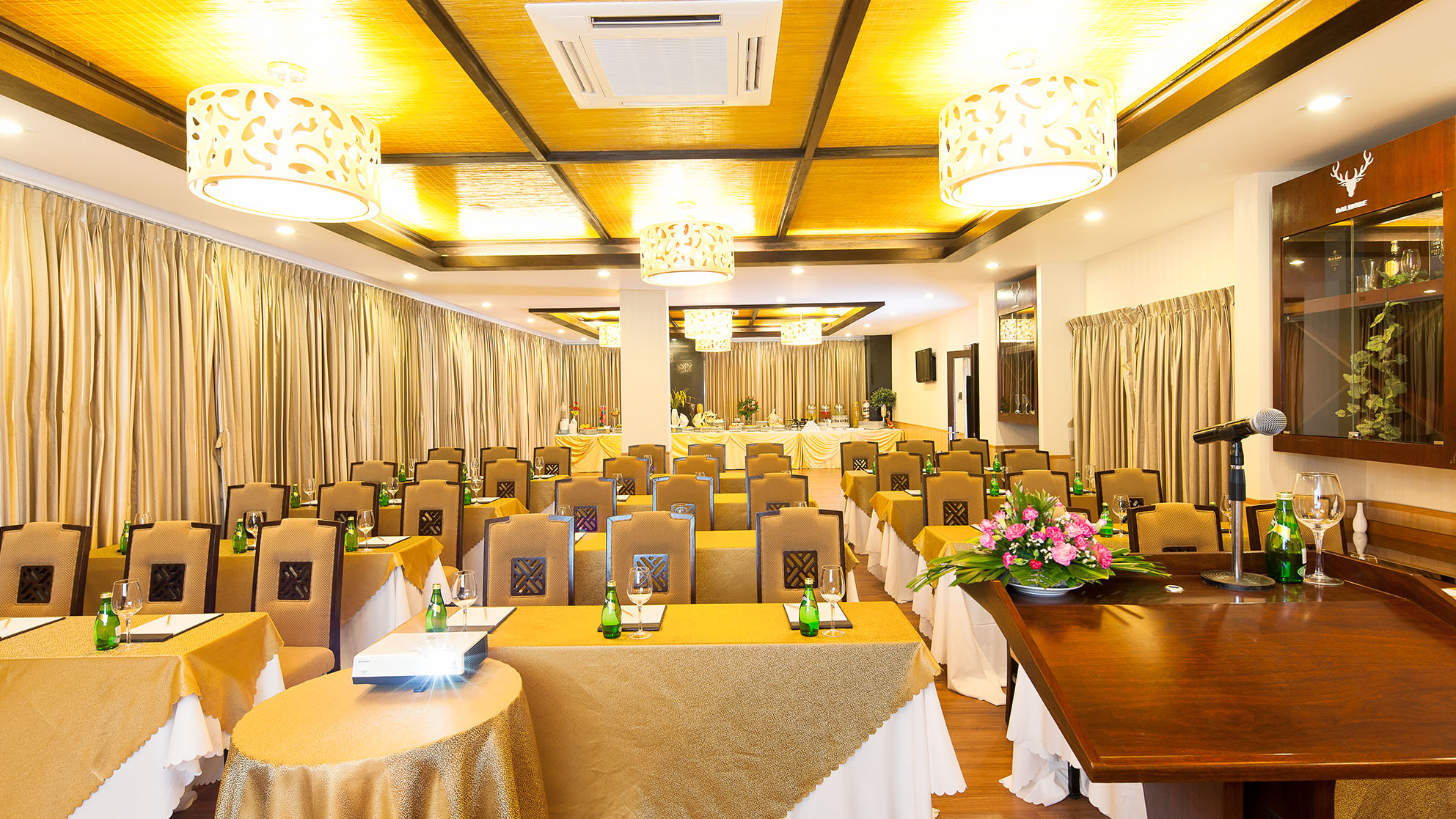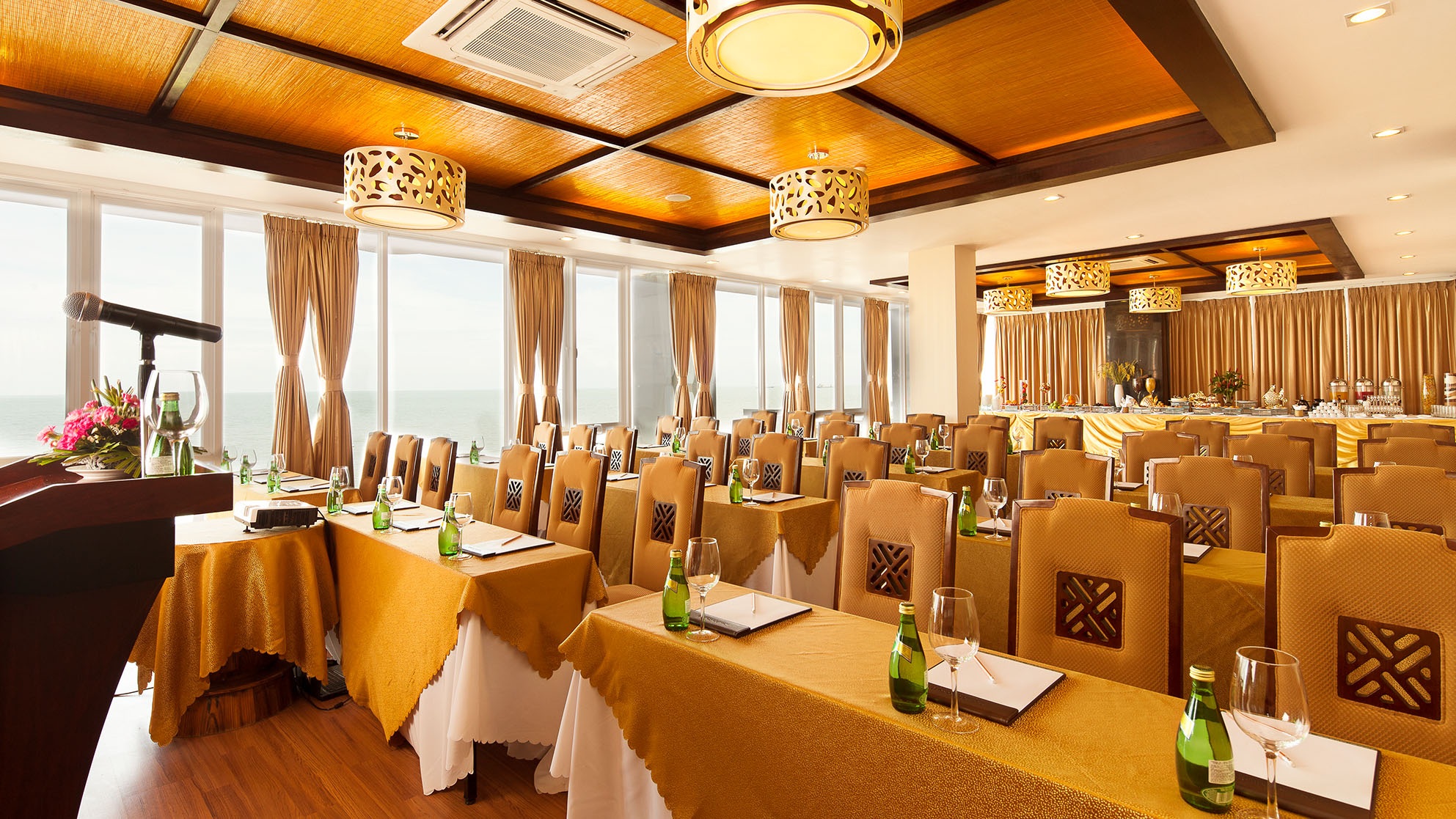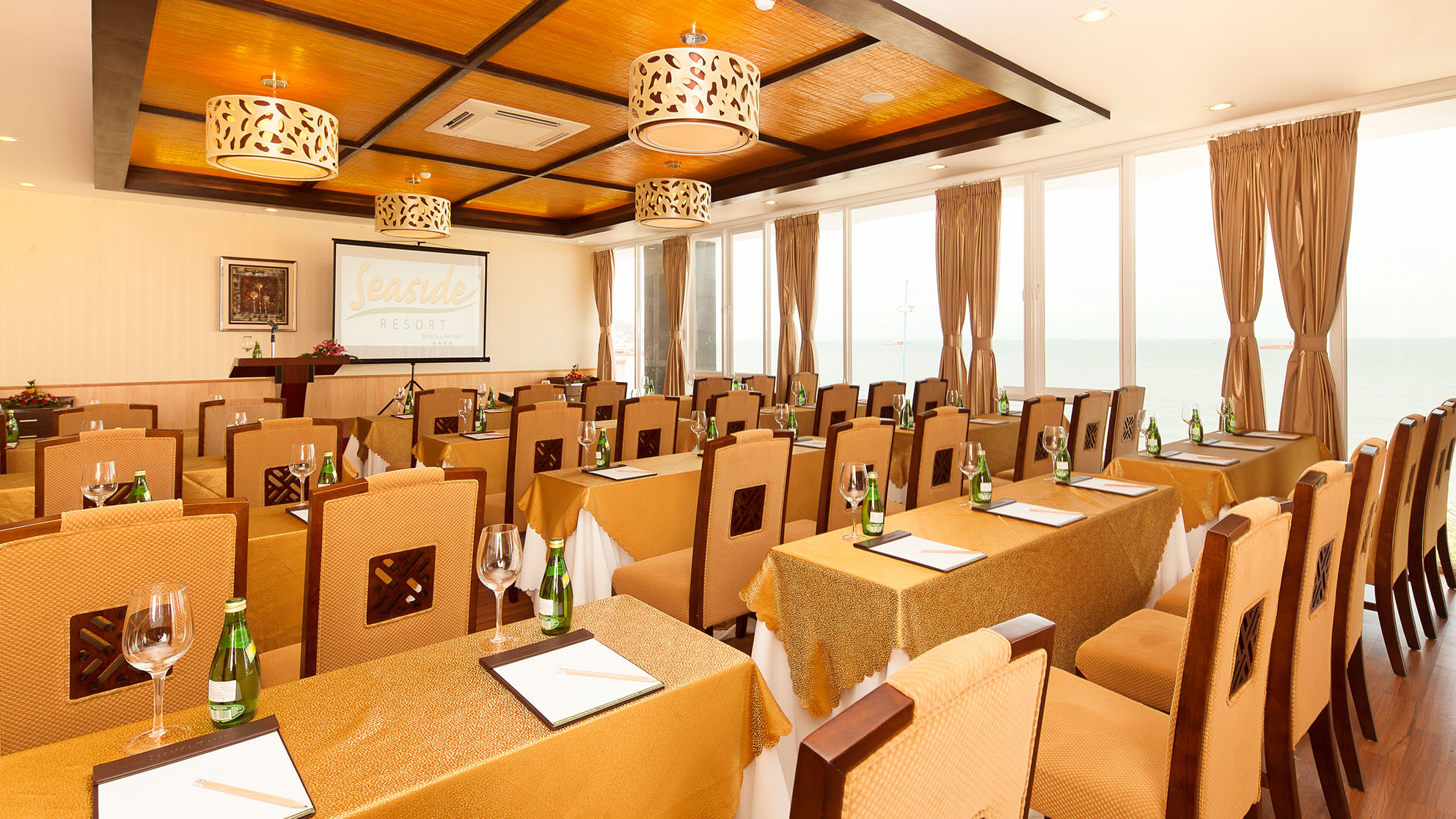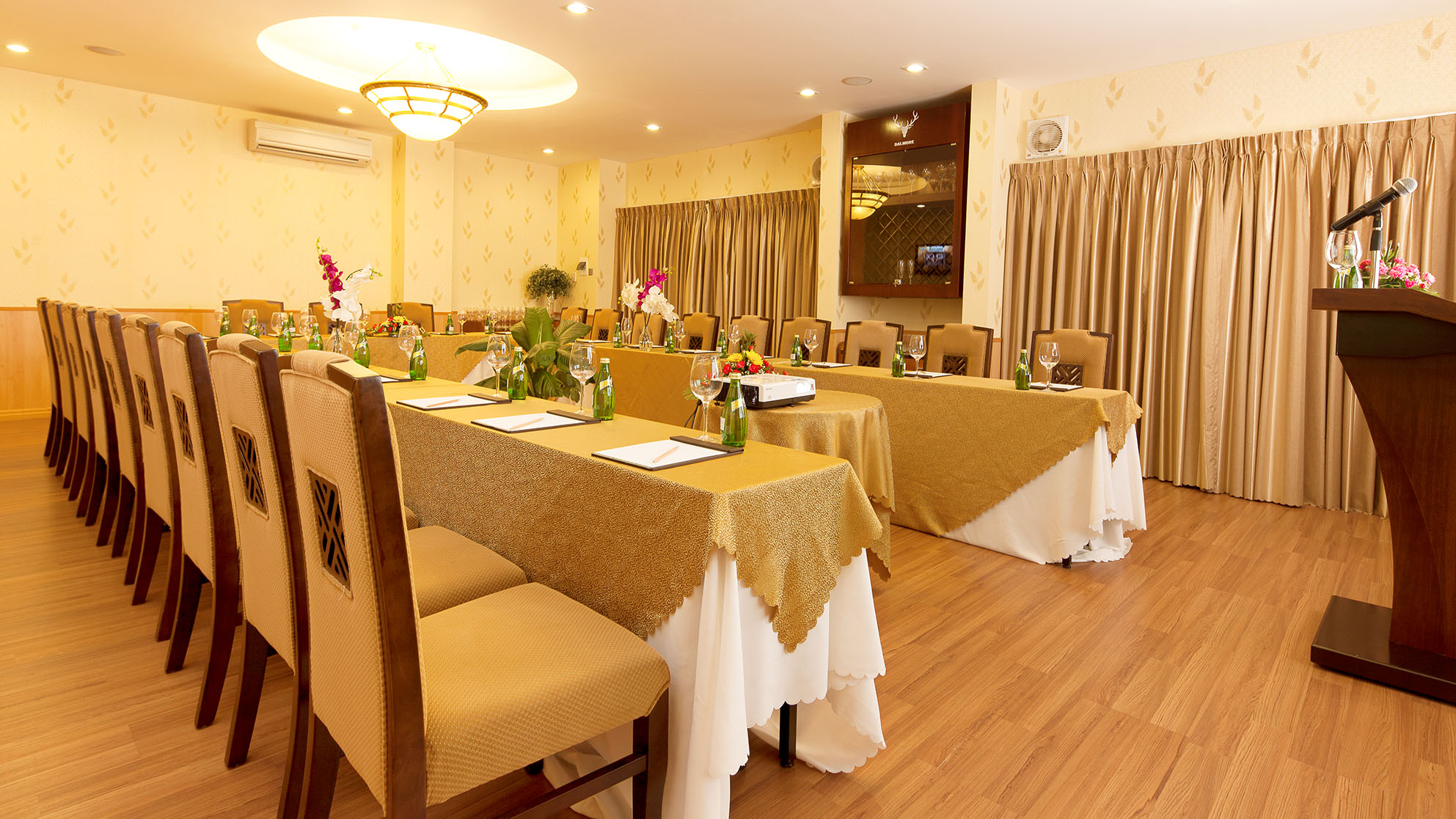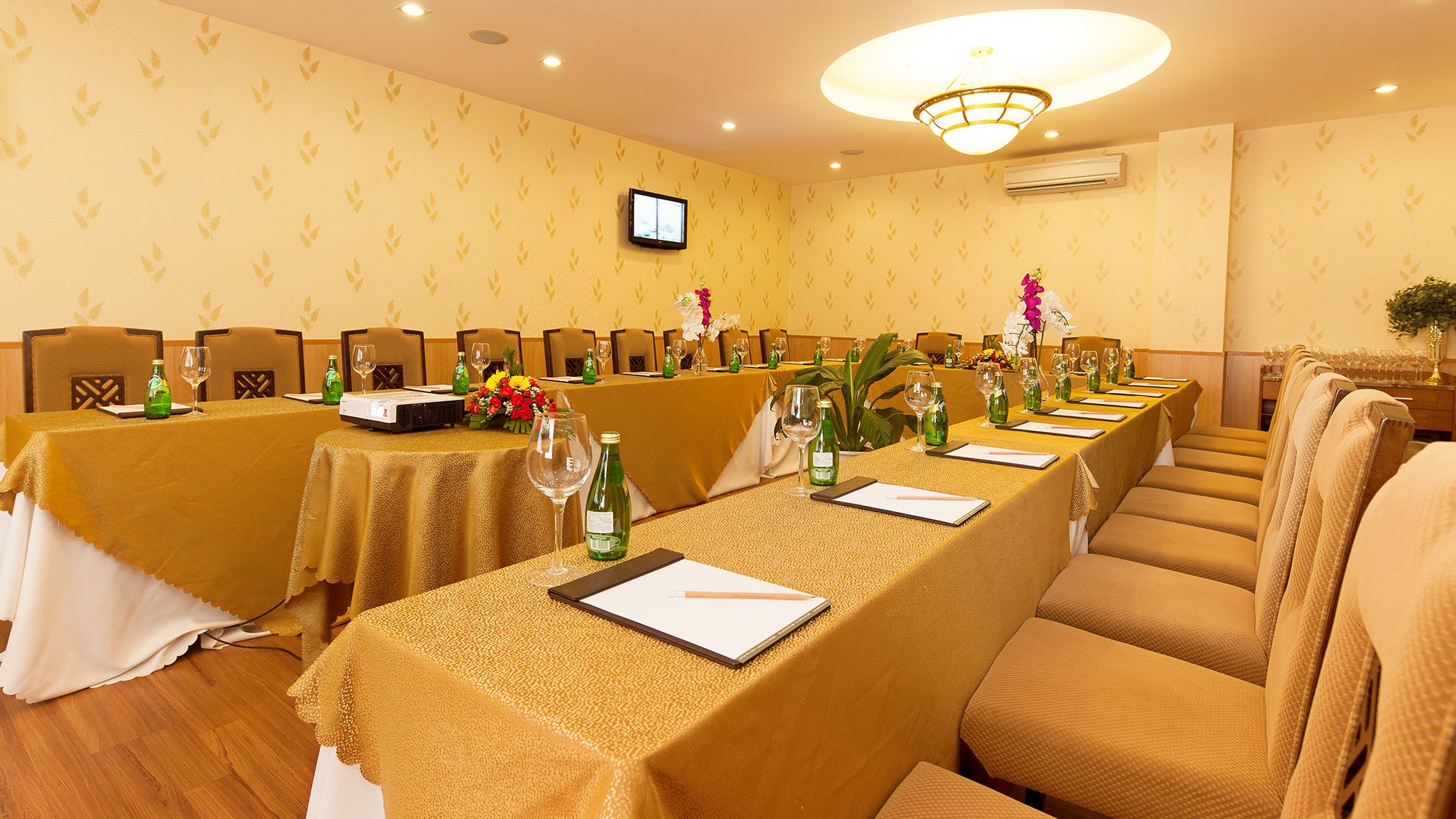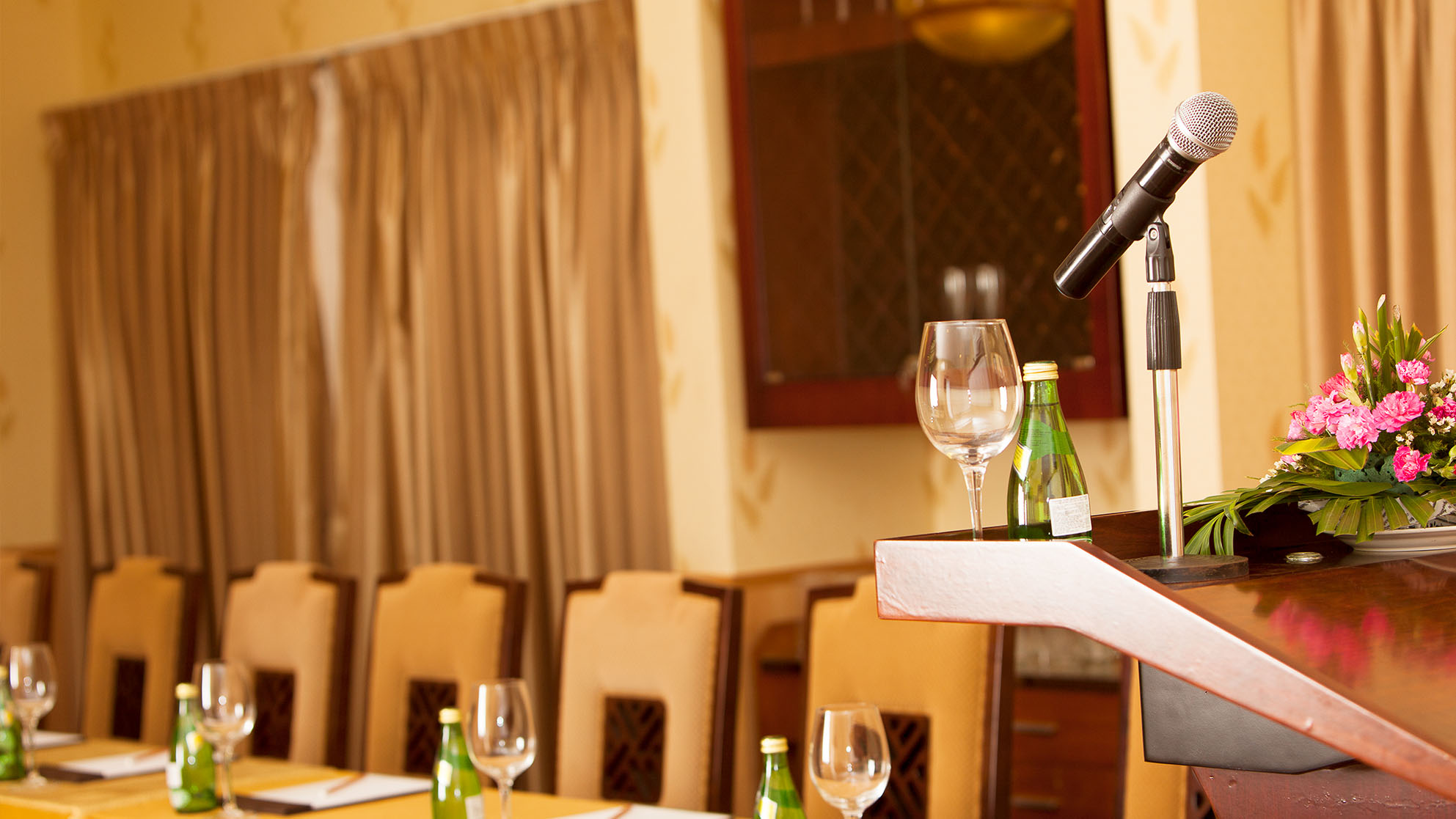 rotate for
fullscreen gallery