WHAT MAKES US DIFFERENT?
---
We...Live the DETAIL and Breathe the LIGHT
The detail is not simply noticed as detail! This is the key to define the difference between "Good" and "Great". If you do not want to settle for "Good-only" and create something exceptional, your mindset must be relentlessly focused on the smallest DETAILS.

The light is not just light! Light plays an important role in life creation and of all crucial factors in photography; nothing can compare to light – "The Breath" of photographer. For those of you that might be curious about the true meaning of Photography, it is the artwork of sight created by the special written language called LIGHT.

At Lamos Ltd., what we can offer you are just only two things: DETAIL and LIGHT. With these two main factors, together, we will make THE BEST VALUES FOR YOUR BUSINESS.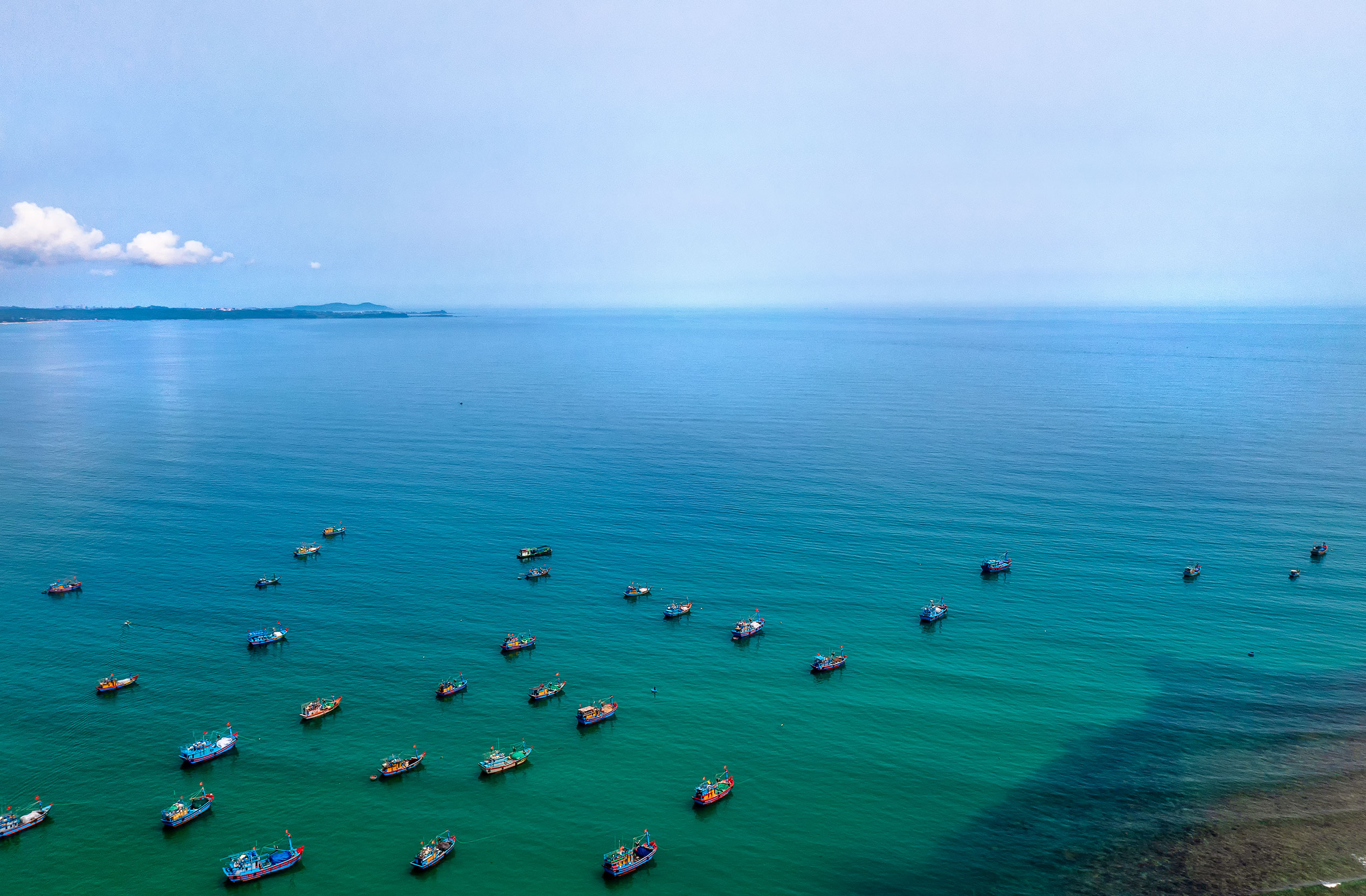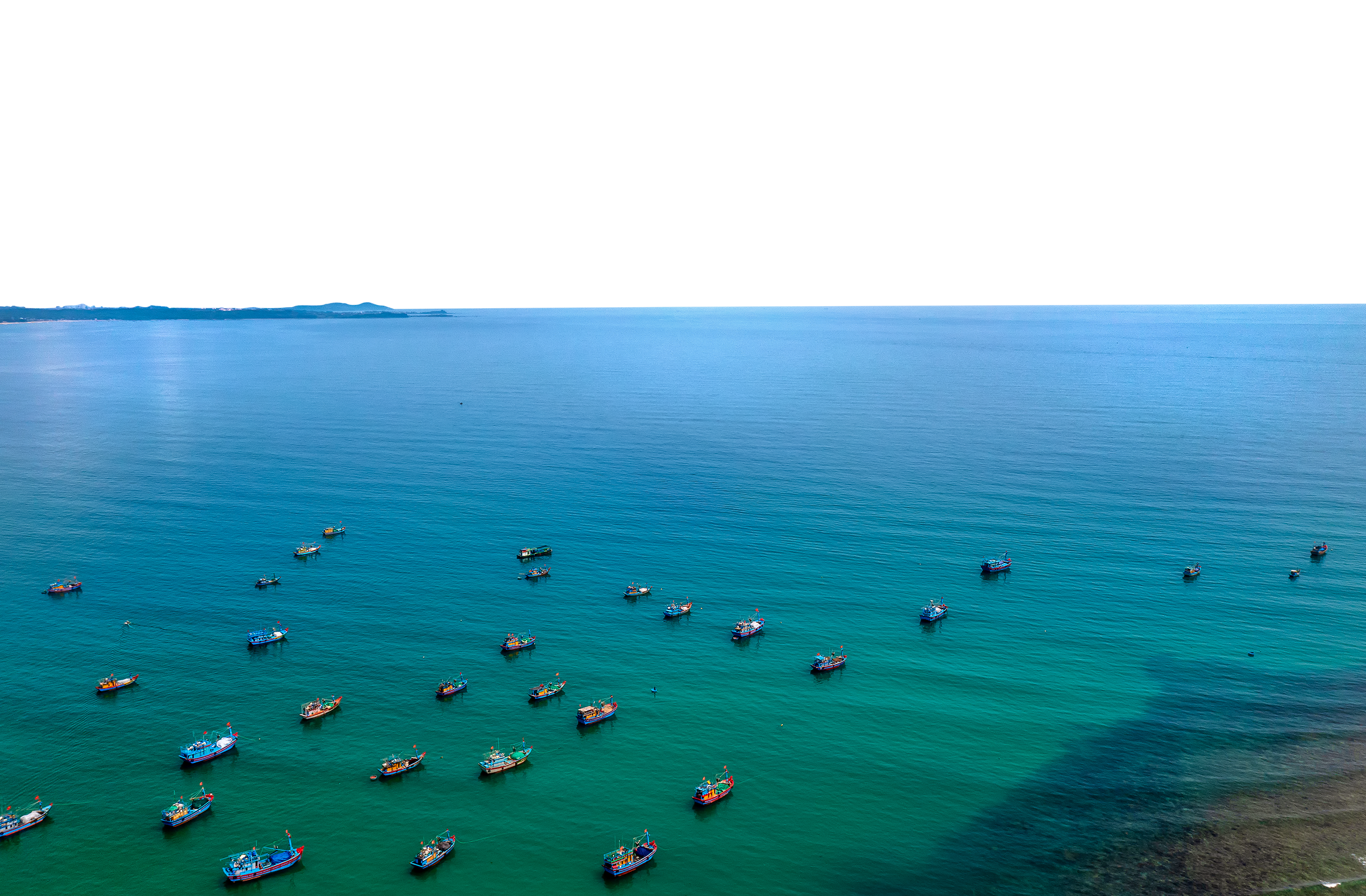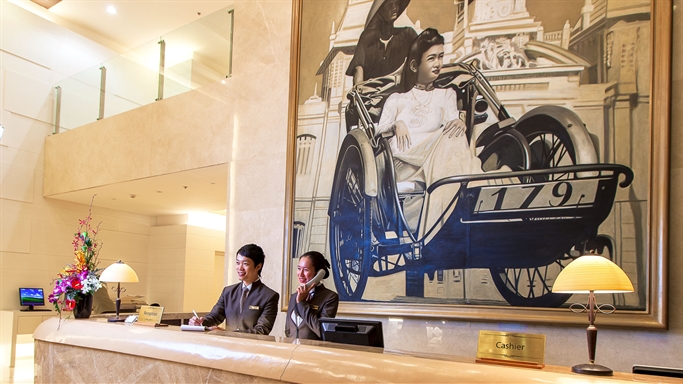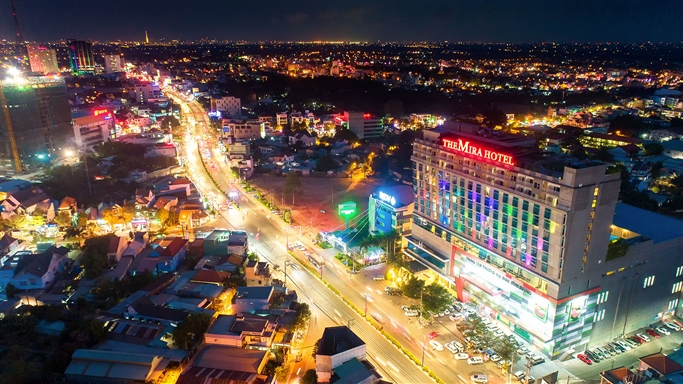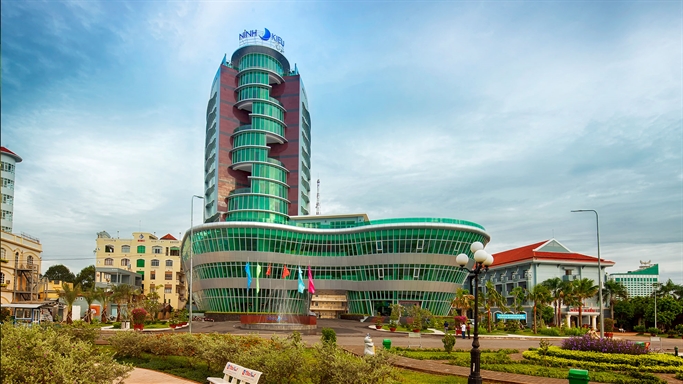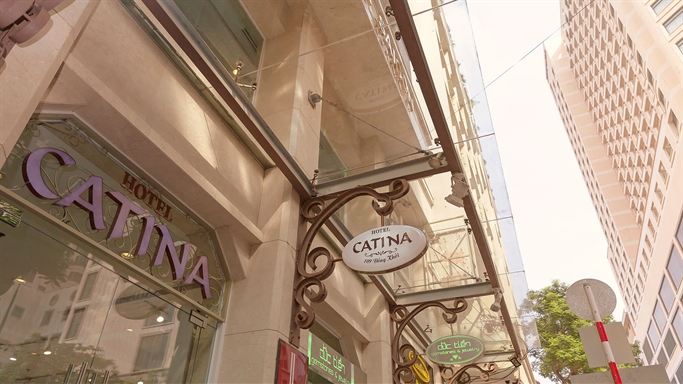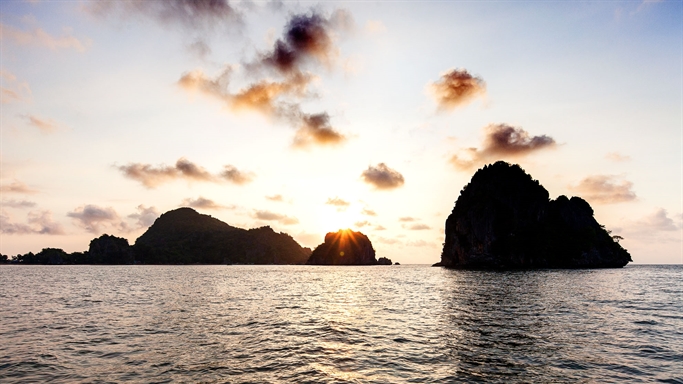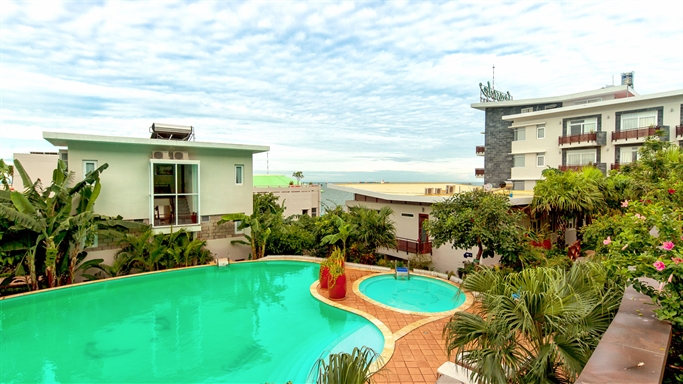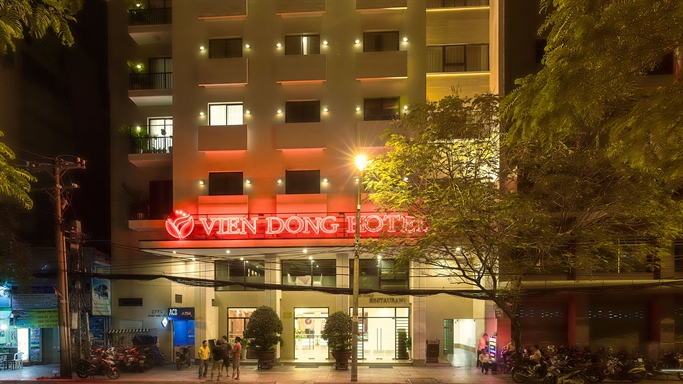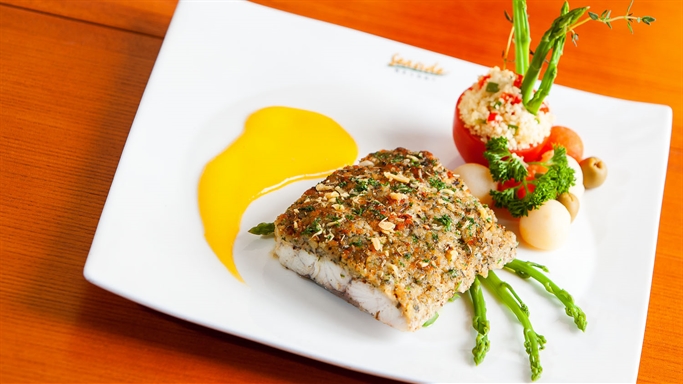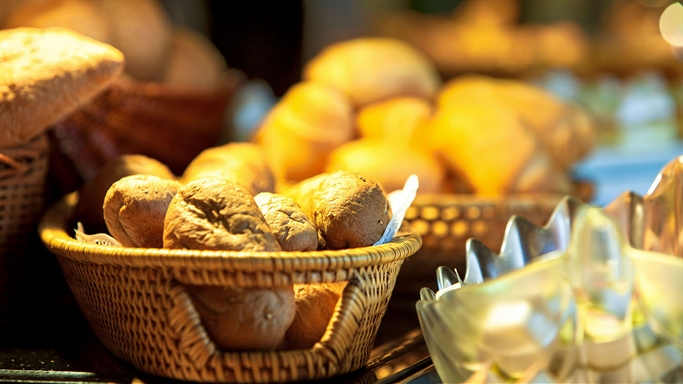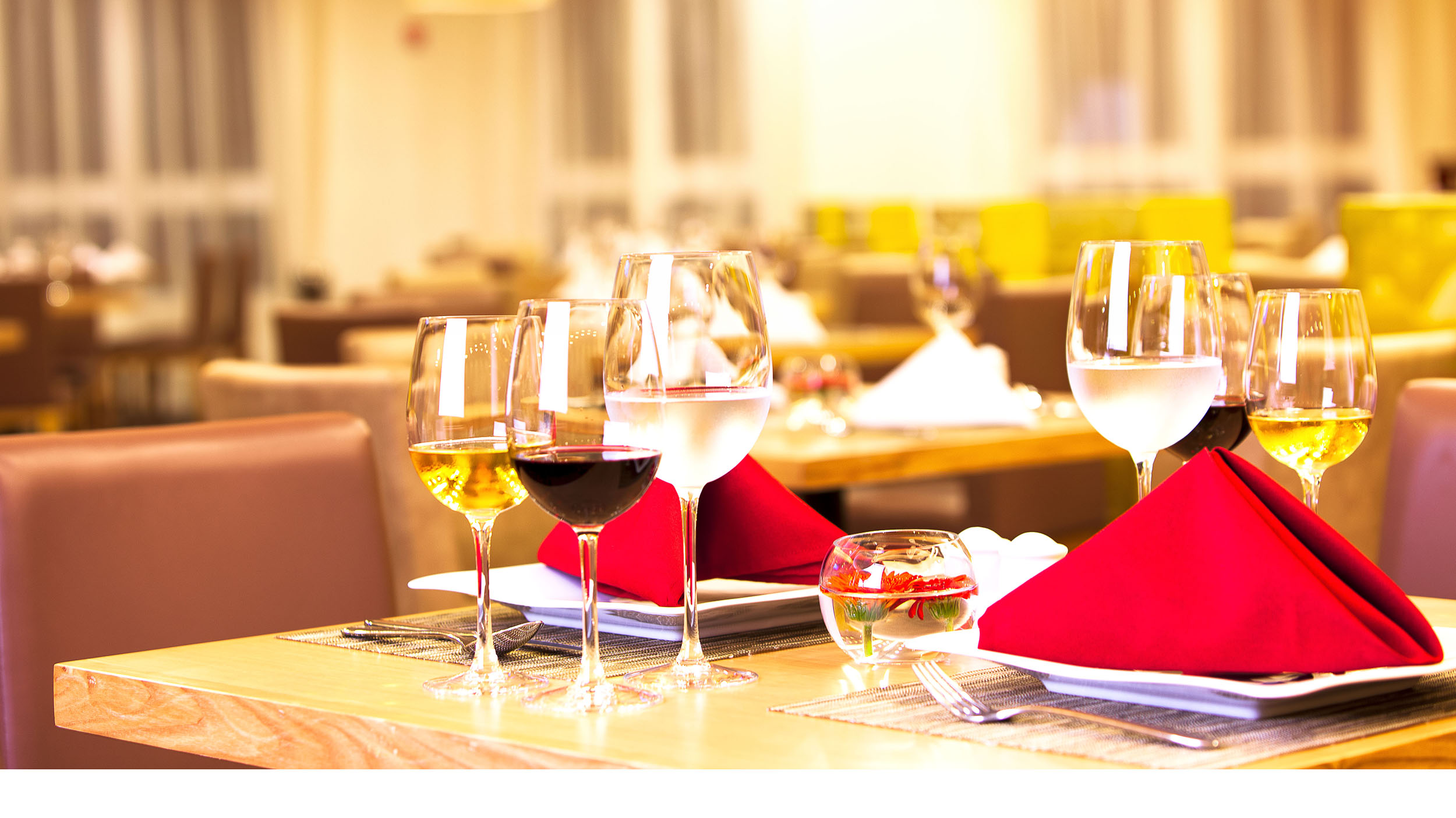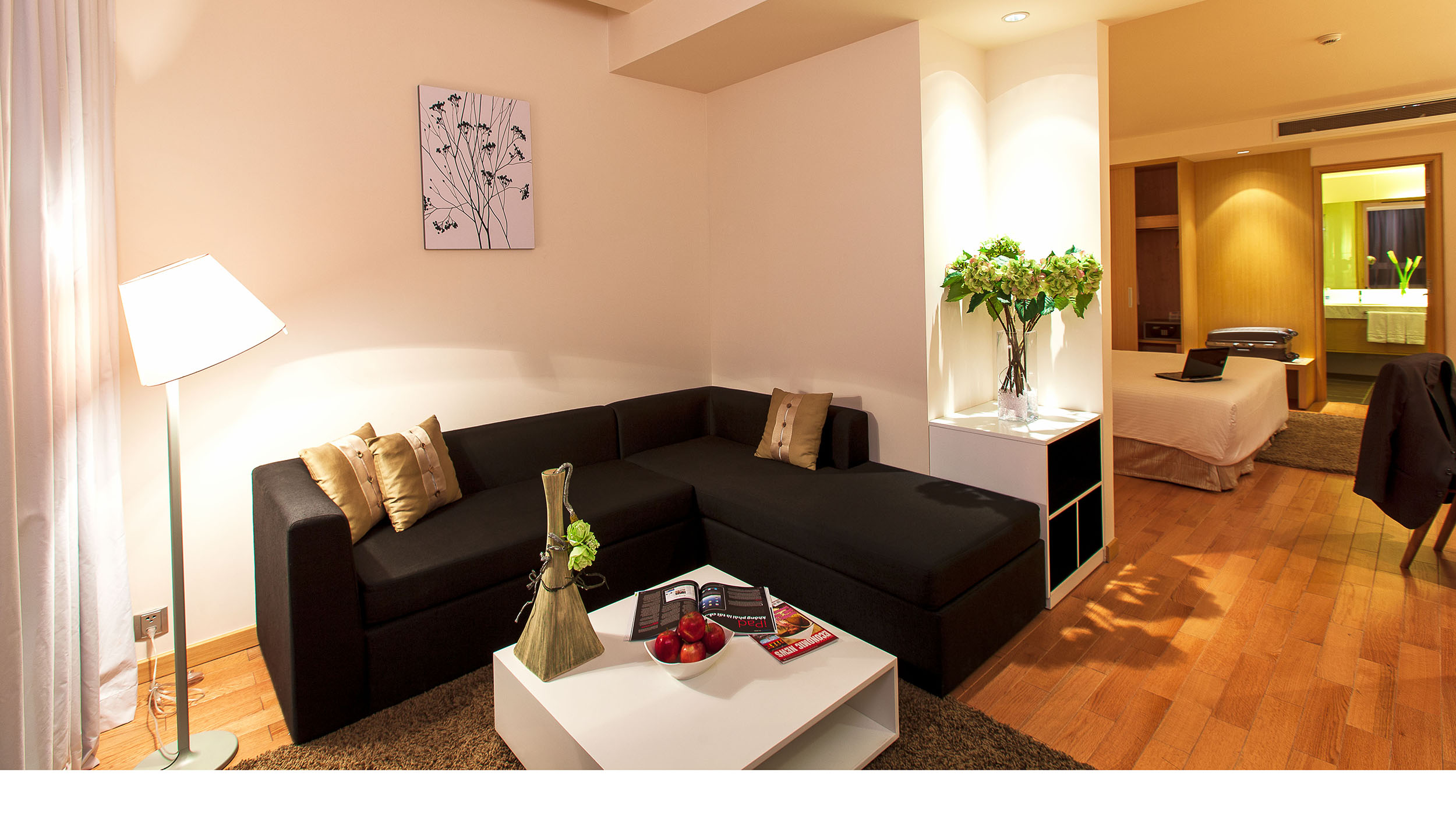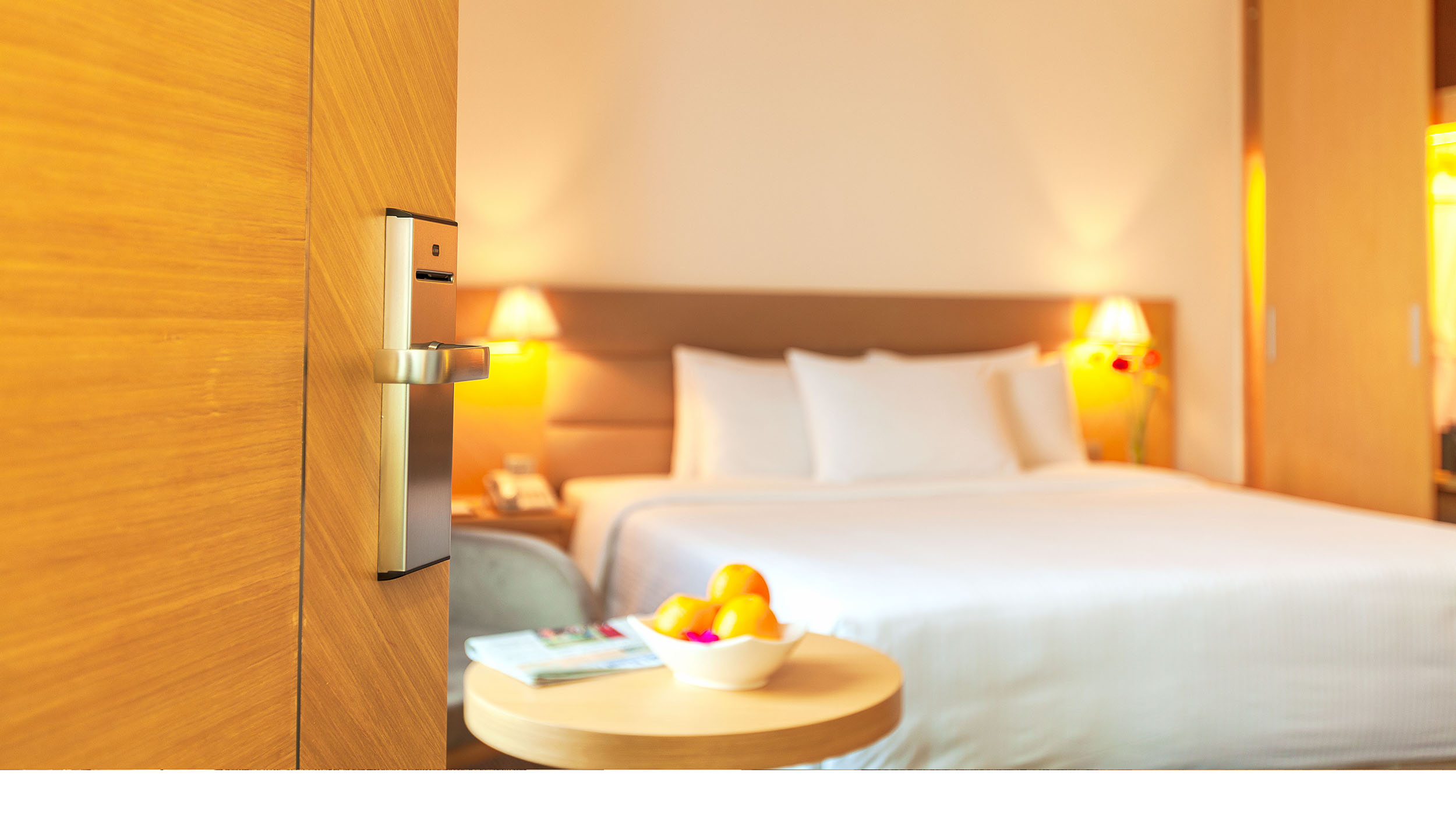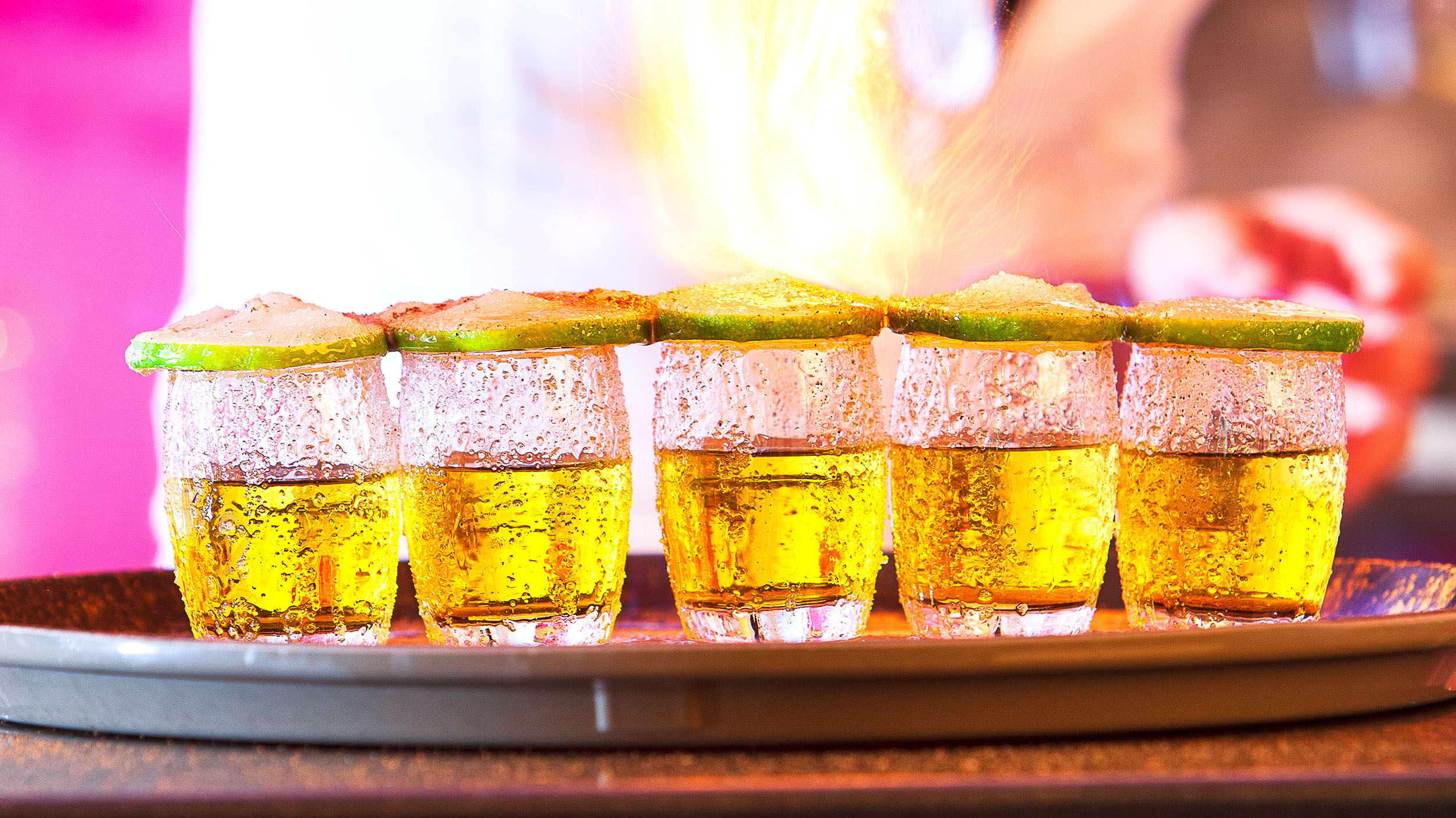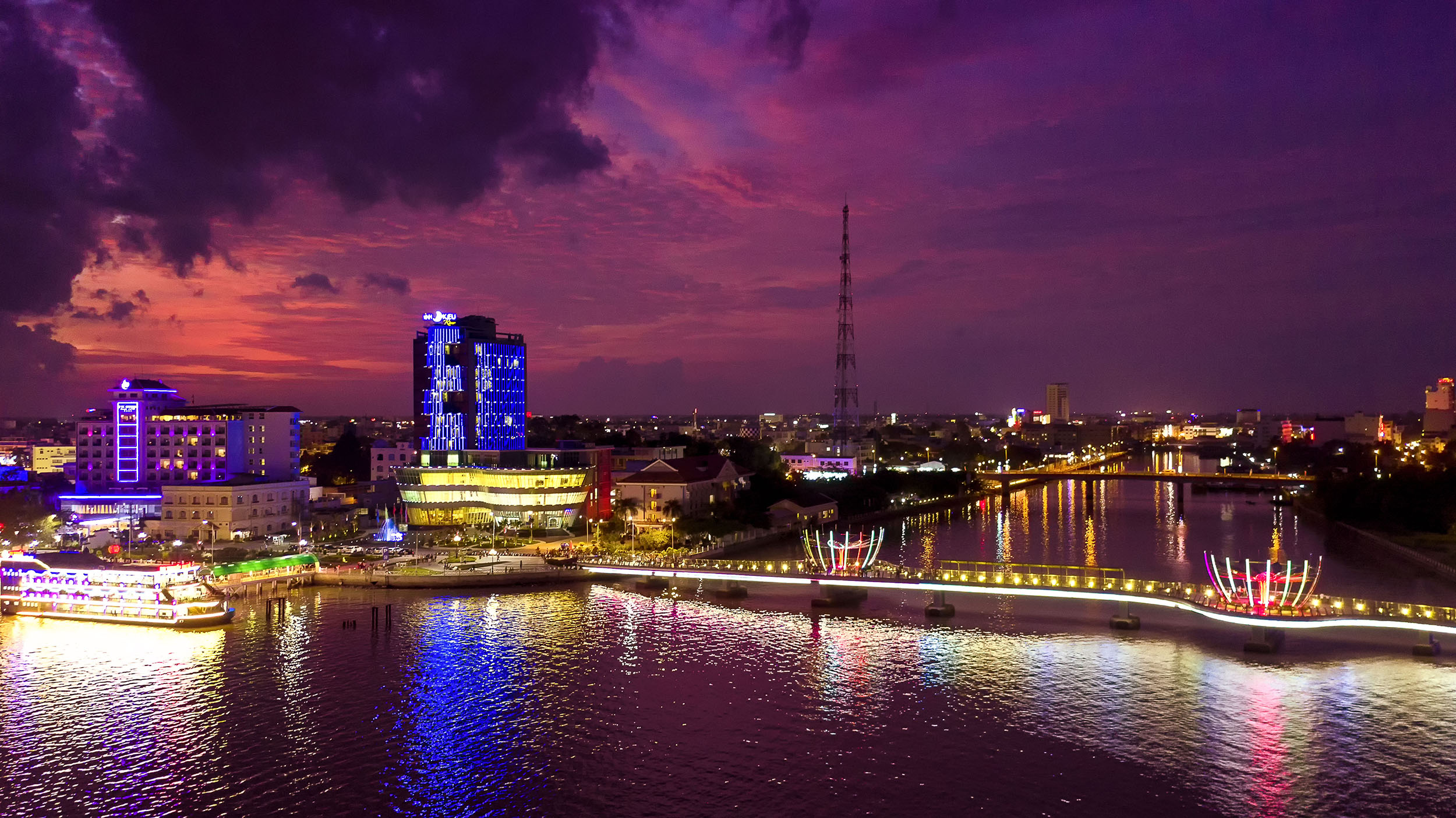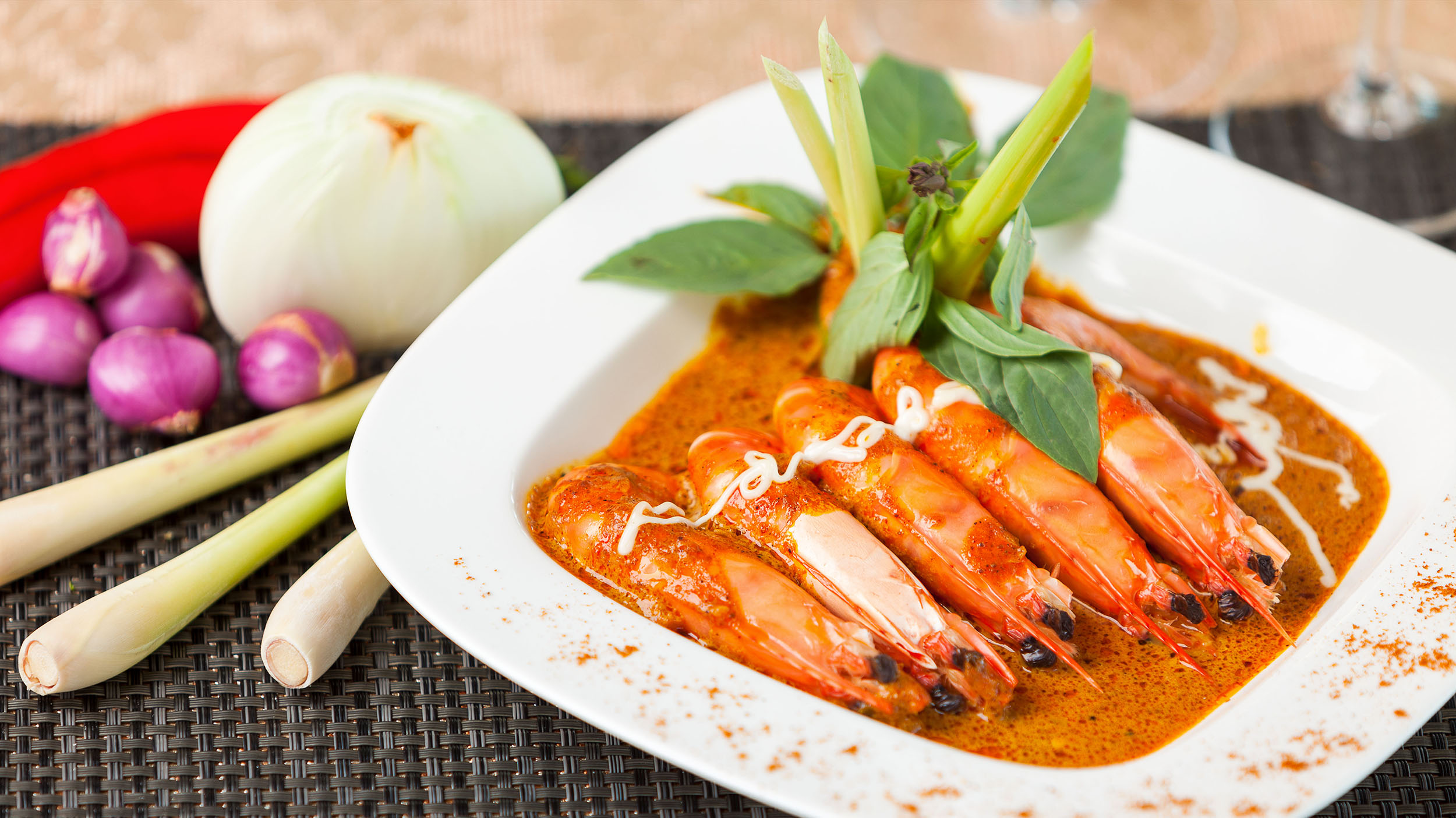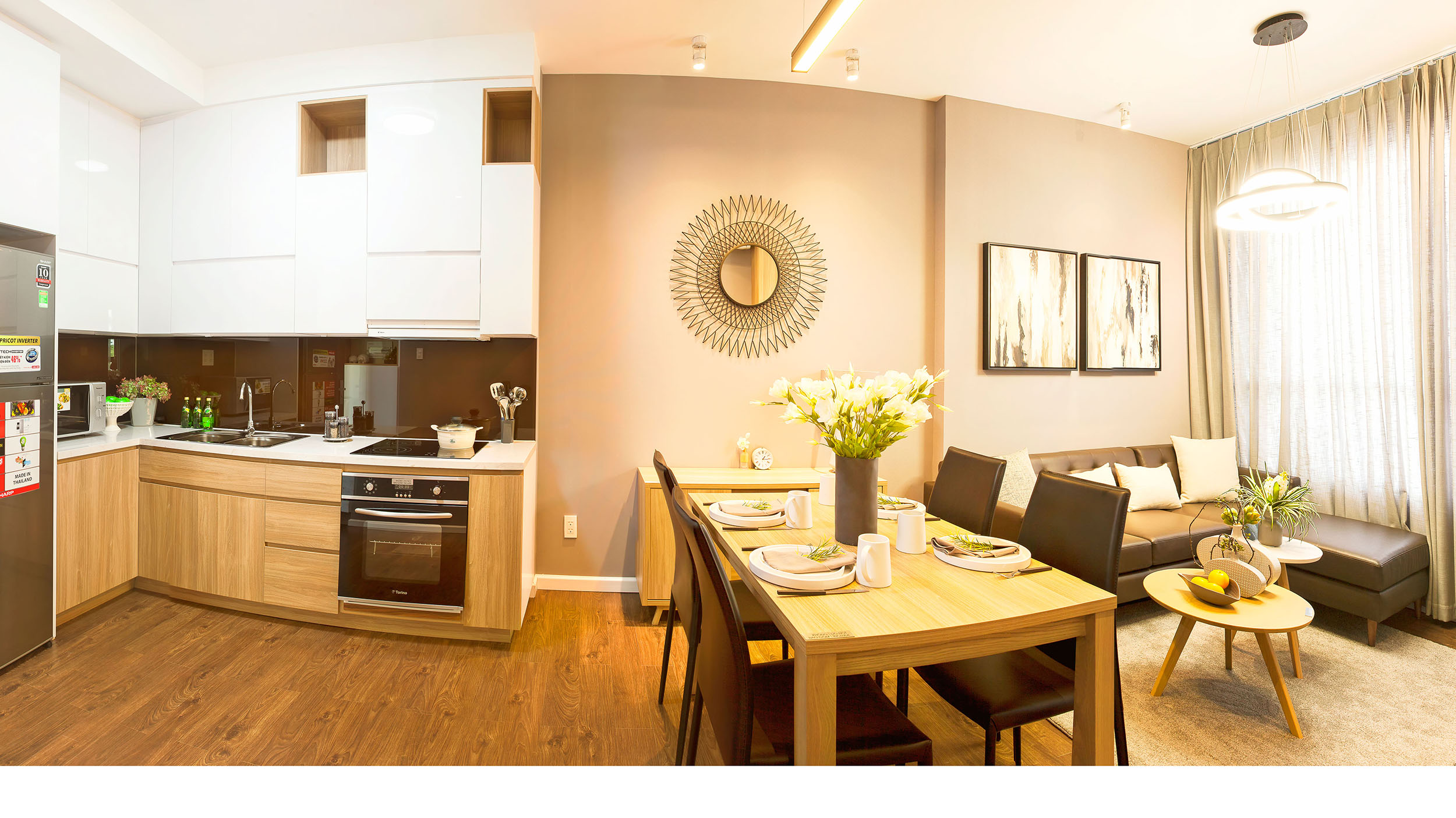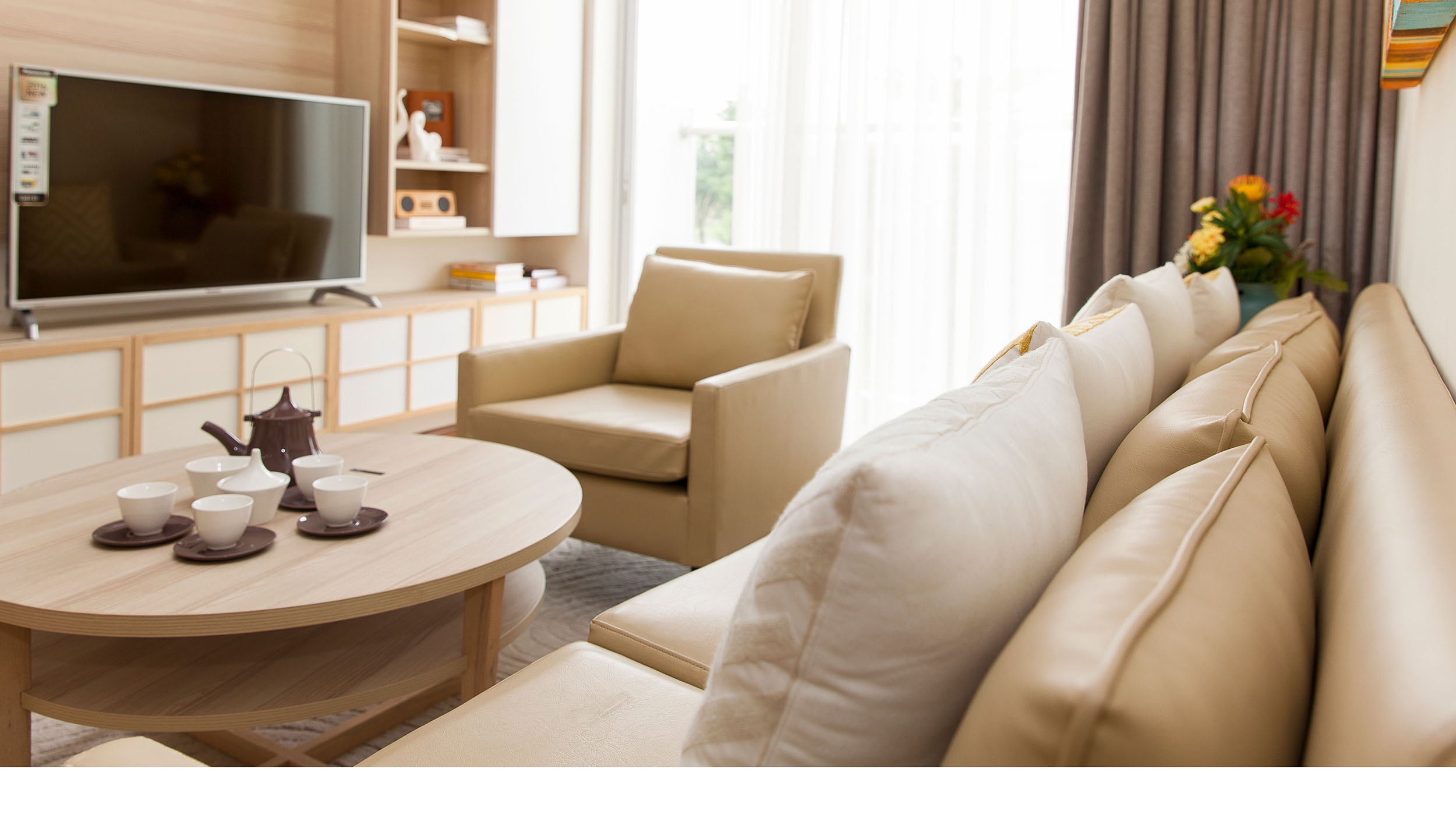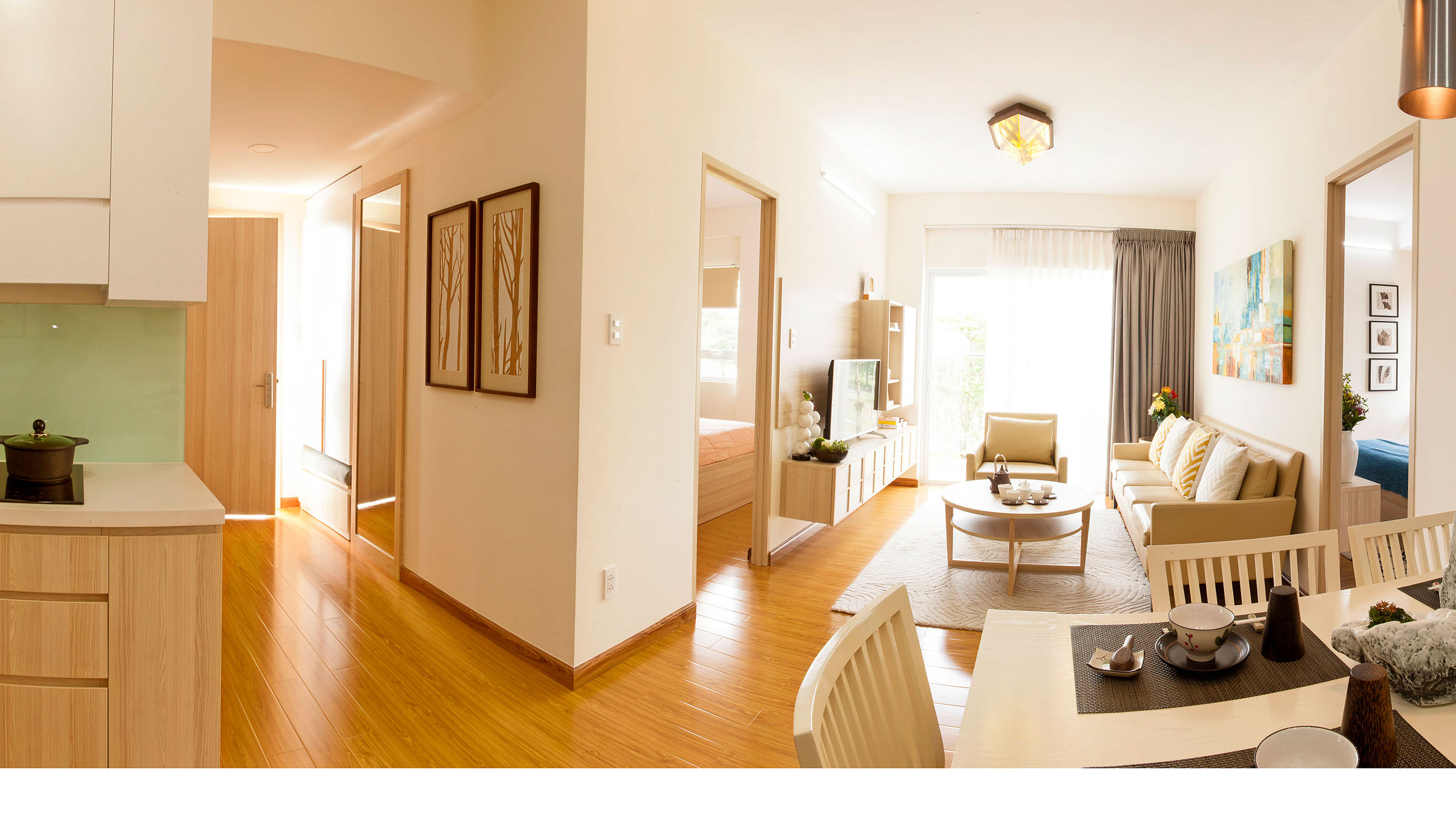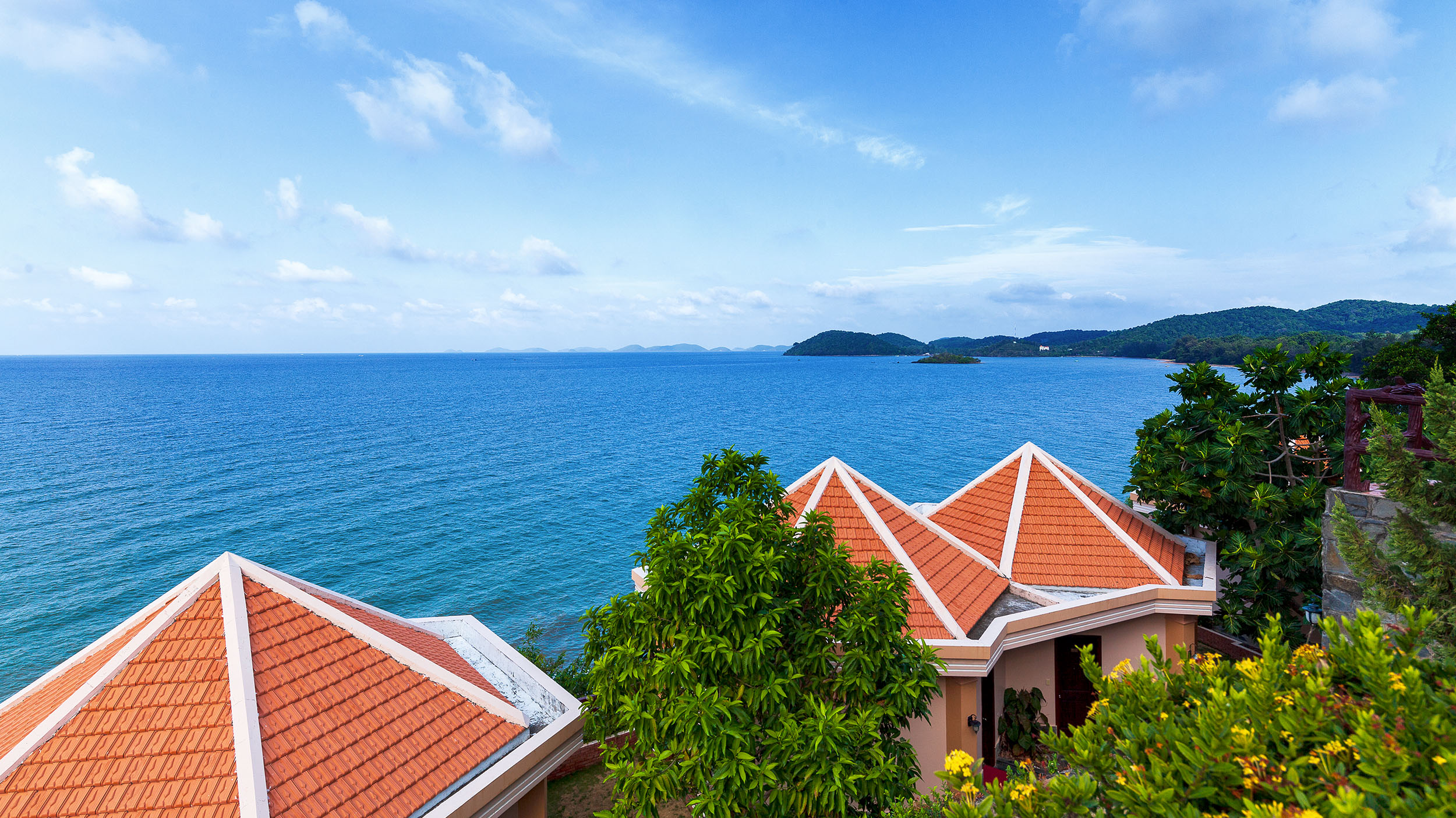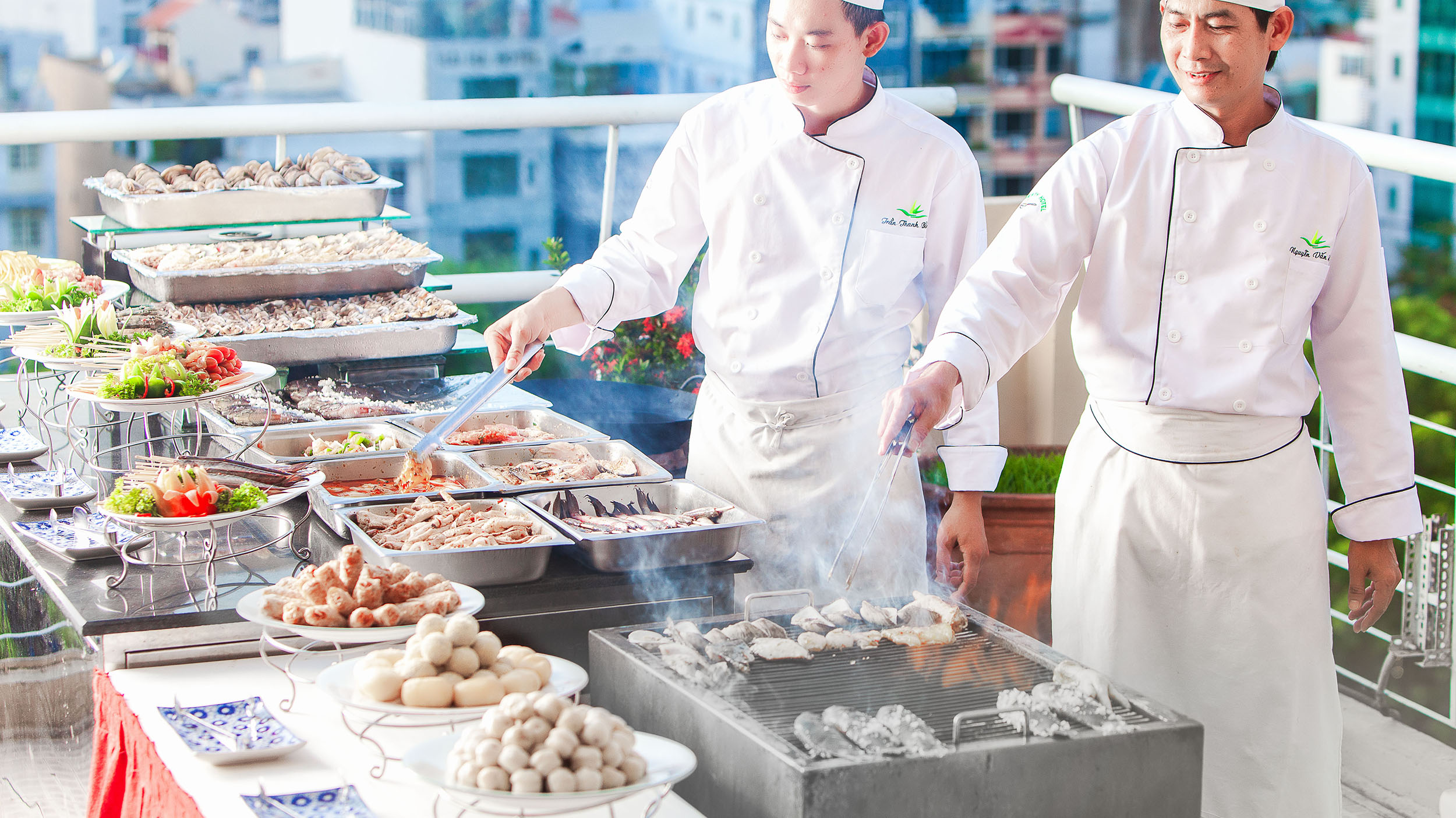 rotate for
fullscreen gallery